Building Your Total Rewards Strategy: Placing Employee Experience and Employer Brand at the Forefront
Total rewards are about offering more to your employees. In today's market, competitive pay on its own is no longer enough. Real compensation is about a package that supports collective success—the financial health of your employees as well as your company. It is about attracting and retaining the best talent, especially in a labour shortage environment.
What Is Total Rewards?
For an employee, total rewards refer to everything they receive from their employer. Beyond salary and benefits, it also includes non-monetary elements that enhance the employee experience, from day-to-day perks and a flexible work environment to professional development and mentoring opportunities.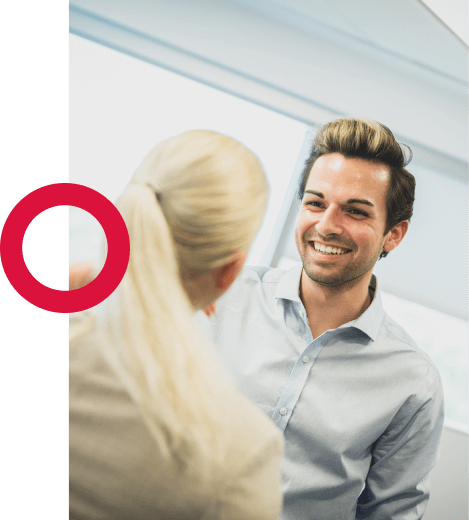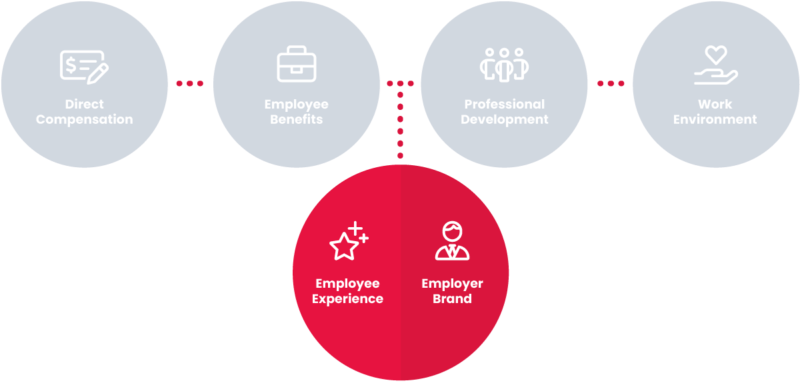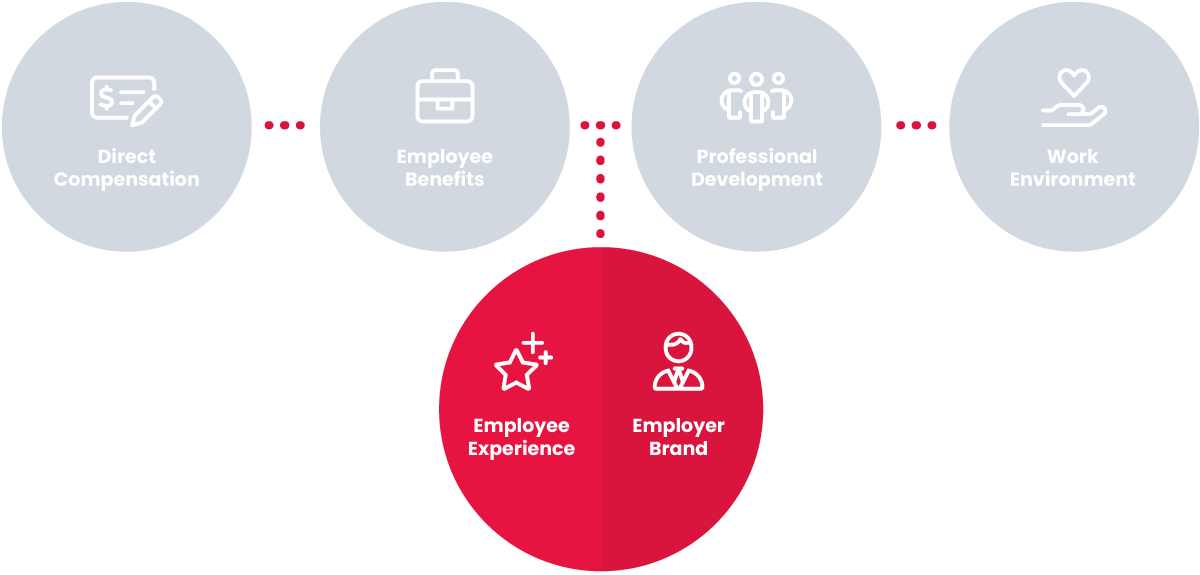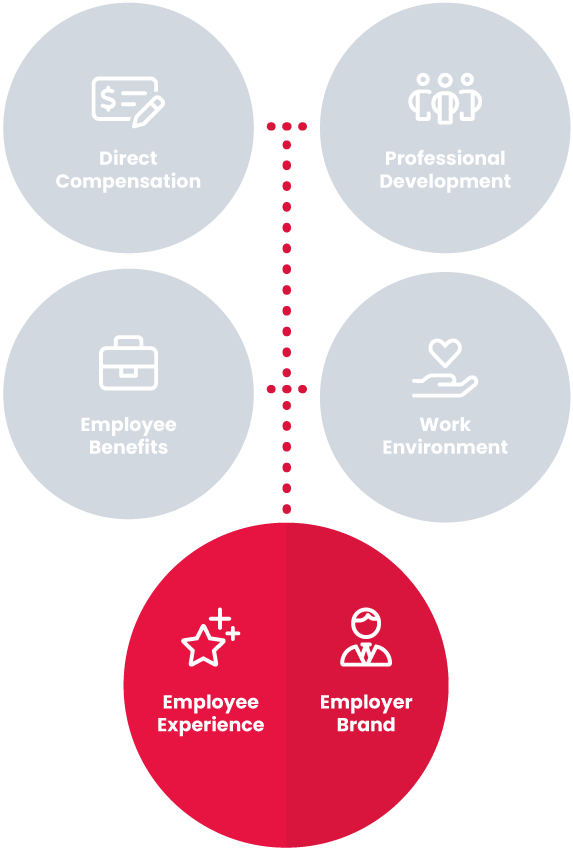 Compensation Management: A Human Approach to Strategy
At Solertia, we help your organization identify best practices in total rewards. Our goal is to improve your employee experience and employer brand, making it easier for you to attract, retain, and engage the right people for the right reasons.
At its core, our Total Rewards approach gives you a brand-new perspective on how to determine, allocate, and communicate your employee compensation packages.
Our Integrated Total Rewards Services
What we do at Solertia:
We design and implement high-performance, flexible total rewards strategies that align with your organization's business direction and goals.

We conduct customized salary surveys (benchmarking) using our powerful market analysis tools.

We develop salary structures and policies to ensure competitive compensation that drives commitment.

We design variable compensation (bonus) programs that accurately recognize your employees' contribution.

We outline specific compensation programs (commissions) for sales teams.

We assess your total rewards for tax optimization and any associated risks.

We guide you on how to effectively communicate your total rewards packages to your employees. Our goal is to maximize your attraction and retention power. We believe that for employees to truly appreciate the value of their compensation, they need to fully understand the offer.
Your Experts in Total Rewards
Total rewards entail a wide range of elements and skill sets, each one culminating to create a comprehensive program adapted to your context and business objectives. To set you up for success, we bring together several different experts to cover each component of compensation. Our total rewards team provides ongoing support to ensure that your organization has optimal control over the labour costs, all the while respecting the principles of internal equity, external equity, and pay equity.
We want to hear about your company and goals.
Contact us today to make an appointment.
"*" indicates required fields