A Human Approach to Your Career
At Solertia, we are a strong and united team, driven by a deep desire to help our clients create value for their organizations. We work together in a friendly, human, and authentic environment.
Join Our Team!
A career at Solertia means:
The opportunity to join a creative team where drive and motivation fuel our success.

The opportunity to develop your full potential with the best colleagues, expertise, and resources in the industry.

The opportunity to contribute concretely to our collective success and receive recognition for your excellent work.

The chance to be a part of a team that develops unique solutions in the marketplace.

The sense of accomplishment that comes from watching your initiatives translate into real-world success and growth.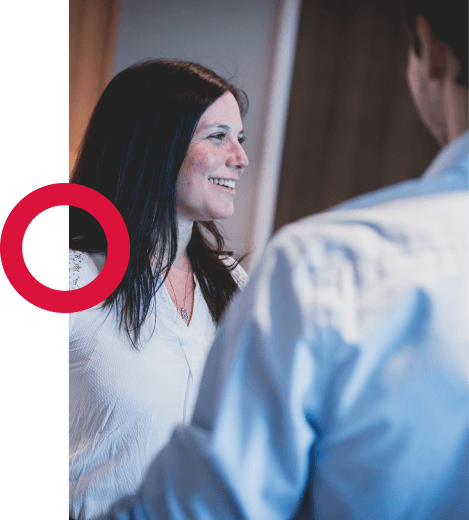 Our Total Rewards Package Stands Out Across the Market
Solertia is currently seeking passionate people to fill the following positions:
Ready to take the next step in your career?
Let's talk about your goals…
"*" indicates required fields