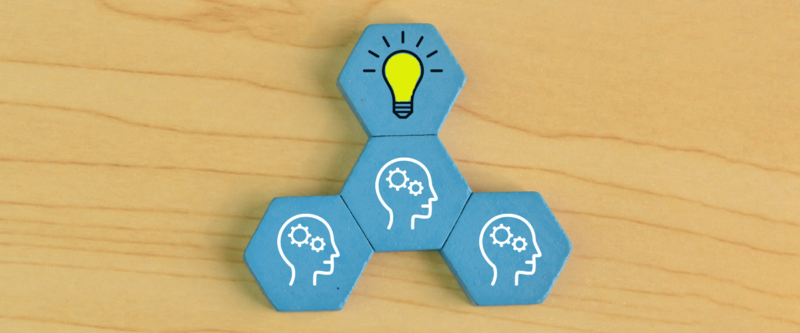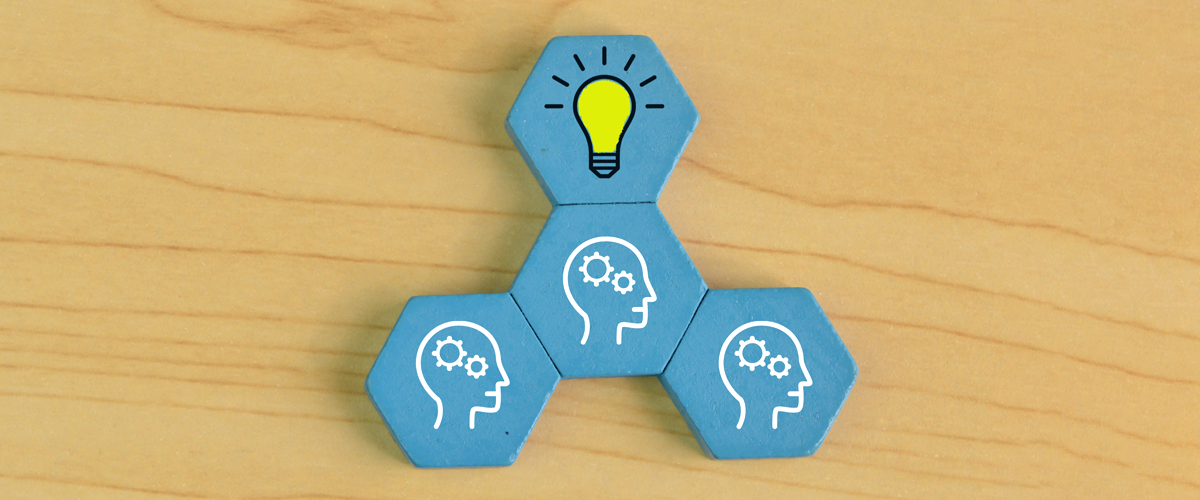 The scarcity of talent, combined with recent inflation, exerts unprecedented pressure on companies, highlighting the crucial importance of a strategically designed total rewards package to attract, retain, and motivate employees. Aligning the organization's business needs and interests with those of its employees is crucial to ensure a positive impact on the human and financial performance of the organization.
At Solertia, we work daily with organizations that want to innovate to address the numerous challenges related to their workforce. To be able to make the right choices among a multitude of possibilities, the development of a distinctive and coherent total rewards strategy makes perfect sense.
Total rewards is defined by all the strategies and programs related to both monetary and non-monetary benefits in an organization. It can be broken down into four (4) major components:
Direct compensation: salary, bonuses, overtime, etc.
Benefits: group insurance, retirement and savings plans, EAP, telemedicine, etc.
Professional development: training programs, individual development plans, internal career paths, etc.
Work environment: work climate, physical locations, manager relationships, etc.
Multiple generations coexist within organizations, and employees have different needs based on their personal and family situations. Therefore, a well-balanced total rewards package can better meet all their needs. It is essential to consider all aspects of the offer to have the desired impact on employees.
What are the Benefits of a Good Total Rewards Strategy?
A distinctive total rewards strategy aligned with the business needs of organizations and their employees is a powerful tool that directly impacts the employee experience within organizations and their employer brand.
A well-aligned and consistent offering will create value for both organizations and employees and have a significant impact on achieving the business vision. Conversely, working conditions not valued by employees or programs that do not target the right behaviors could significantly hinder goal achievement. By involving employees in the thought process, organizations will have a pulse on what is important to them and increase their engagement and satisfaction.
To illustrate this, consider certain components of total rewards that affect specific aspects for employees. For example, the benefits offered can contribute to reducing an employee's overall anxiety about their health and financial security. By relieving employees of certain concerns, they can improve their performance at work, benefiting the organization. Another example is short- or long-term incentive plans that allow the sharing of the value created by the organization, sending a strong message that the organization's success depends on each of them.
The thought process surrounding decisions about the total rewards offering is highly strategic for organizations and will have a direct impact on their performance.
To begin, it is necessary to develop a distinctive total rewards offering aligned with the organization's business and employee needs.
This strategy must not only meet the needs of the different categories of employees within the organization (generations, statuses, levels, job types) but also reflect the company's values and goals. It is essential to stay informed about the market and trends to integrate them into the thought process. This is how a unique and competitive value proposition is created!
To do this, here are simple and effective steps to establish a strategy:
Assess the current situation
Survey employees
Understand the market and best practices
Align recommendations with organizational challenges, values, and vision
Prioritize and implement changes
Communicate with impact


Solertia's Unique Approach
Solertia offers an innovative approach based on personalizing total rewards. We encourage companies to clearly define their corporate culture, core values, and corporate vision. These elements allow them to build a unique value proposition for employees that aligns with their identity and career aspirations.
We recommend that our clients consider total rewards holistically, taking into account the quality of life at work and the organization's culture. This includes promoting a healthy and stimulating work environment, recognizing individual and collective achievements, and developing skills and advancement opportunities.
Therefore, organizations can better position their total rewards to create a distinctive employee experience that attracts top talent in the market, maintains their long-term engagement, and contributes to their success in a demanding economic environment.
Solertia provides personalized support to organizations looking to review their total rewards positioning.
Developing the strategy
Conducting an employee survey
Analyzing your market positioning using robust market data
Communicating your offer through the implementation of a total rewards statement or a comprehensive communication strategy
Solertia is the first integrated HR expertise center in Quebec. Our multidisciplinary team consists of roughly fifty professionals from the fields of total rewards, human resources management, organizational development, and employee benefits, who leverage their expertise and skills to provide innovative and high-value customer support.
Our support enables the practical and effective implementation of the best strategic HR practices that will optimize your investment in total rewards and also set you apart in the job market.
Taking a step back to rethink your total rewards or simply defining it more clearly will contribute to achieving business objectives by improving employee engagement, reducing recruitment times, and decreasing turnover. You can already start your reflection: explore our list of questions to ask yourself regarding total rewards (available in French only) in order to align your strategic intentions with your organizational and budgetary reality.
Solertia can assist you in the reflection and revision of your strategy while helping you make the right choices.
Do you want to delve deeper into the subject?
Let's discuss it! We can guide you through the next steps based on the specific challenges of your organization.