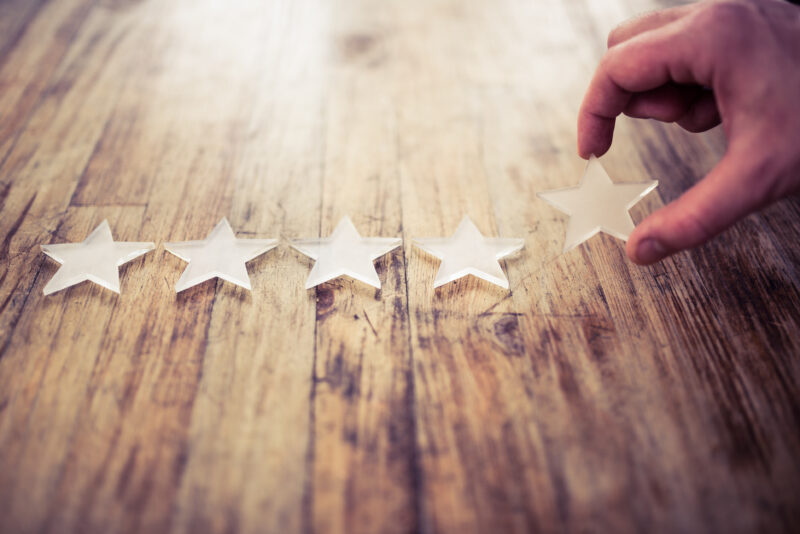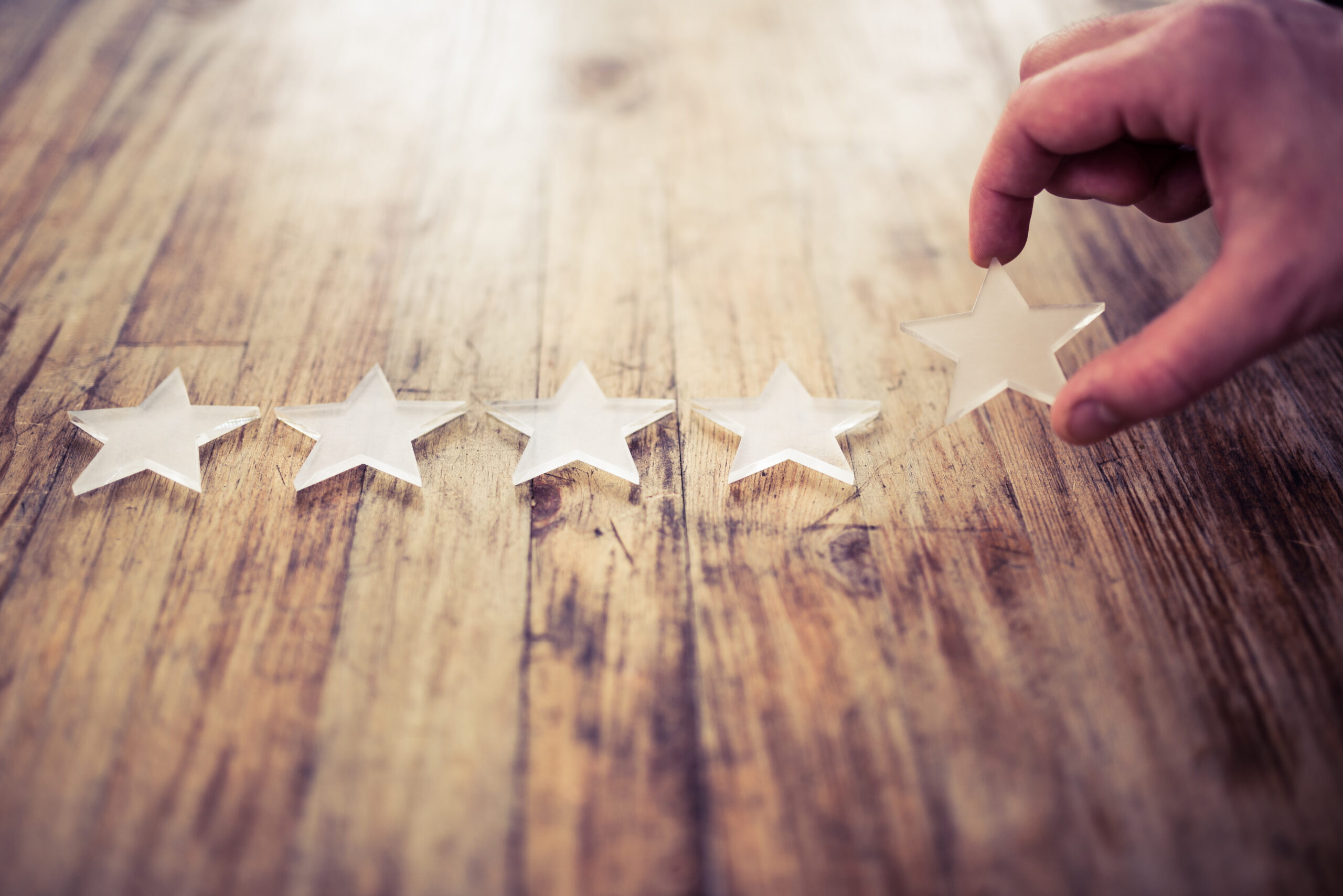 Current circumstances are pushing organizations to rethink and review their total compensation strategies, ensuring their sustainability in a context of economic uncertainty and shifting working patterns. What impact will the global pandemic have on budgets for future salary increases and bonuses? No one knows for sure, but one thing is certain: companies will need to adapt to a rapidly changing market including sustained labour shortages. Even though the world of work is changing, our goal to attract and retain top talent still holds true.
Each year, a number of human resource consulting firms release the results of a salary survey conducted in conjunction with multiple organizations. This survey assesses the salary increases companies plan to offer for the coming year as well as the raises they were able to grant during the current year. Since 2018, we can see a return to higher rates of increase, ranging from 2.5% to 3.5%. Most companies plan to maintain their salaries and increase wages by around 2.5% this year even in consideration of the COVID-19 crisis. [1]
On September 23, 2020, the Ordre des CRHA [Order of Certified Human Resources Professionals] hosted Rendez-vous de la remuneration, a compensation-focused conference where economist Clément Gignac gave a full review of the Canadian and provincial economies.  He focused on the pandemic and its economic impact on the country.
Non-members of the Order who would like a copy of the French guide on Salary Forecasts for 2021 may click on the following link and download the document:  Get my guide on salary forecasts for 2021 (IN FRENCH ONLY). They can also download the special guide, The CPQ's Special Report on  Salary Forecasts for 2021.
By the end of 2020, the unemployment rate is estimated to sit between 9% and 10% and is expected to fall by 2 percentage points next year. The CPI is predicted to remain around 1% until 2021.[2] At this time last year, we were in a very different situation, with unemployment at a historic low of 4.7%[3] and the Greater Quebec City Area recording the lowest rate in the country at 2.3%. The difference between Capitale-Nationale and the rest of Quebec, particularly the Greater Montreal area, is expected to remain stable, given that Quebec City does not benefit from the same pool of newcomers.
Certain sectors were more heavily impacted by the crisis than others. Hotels and restaurants saw employment decline by 38% and 23%, respectively.[4] With the exception of the public sector, most other services suffered as well. As a result, certain demographic groups experienced a more significant decline than others. The employment rate for women fell by 11%, compared to 9% for men.  For young people between the ages of 15 – 24, employment decreased by 23%, while the rates for those aged 25 – 54 and 55+ have decreased by 7% and 11% respectively.
The table, "Wage and Salary Structure Increases for 2021" presents two types of salary increases:
Salary Increases – correspond to increases for all positions
Salary Structure Increases – correspond to annual increases applied to pay scales
For salary structure increases, there usually is a disparity of ~0.2% in the case of a wage freeze. Due to the pandemic, many more companies have opted to freeze their pay scales. As a result, there is a much more apparent gap between increases with and those without wage freezes. For salary forecasts, we see a slight decrease compared to last year.
The table[5] below summarizes the key figures to consider for 2021
Compensation in 2020 and Salary Increase Predictions for 2021
Quebec
| | | |
| --- | --- | --- |
| | Salaries | Salary Structures |
| Without Freezes | 2.7 % | 2.1 % |
| With Freezes | 2.4 % | 1.6 % |
 Canada
| | | |
| --- | --- | --- |
| | Salaries | Salary Structures |
| Without Freezes | 2.6 % | 2.0 % |
| With Freezes | 2.2 % | 1.4 % |
*Average wage increases expected for the year 2021, all jobs combined.
In contrast to previous years, variations in forecasts are greater between sectors but remain relatively stable across job types, number of employees and size of the organization. The arts, entertainment and recreation sectors still need to be examined.
To conclude, here's a look at compensation in Ontario's IT sector, an industry that continues to develop:
The Greater Toronto Area (GTA) in Ontario continues to be a key Canadian high-tech hub which is growing in importance in Canada. IT companies in Ontario can expect to benefit from the rapid increase in remote work seen this year due to COVID-19, making skilled professionals more accessible than ever. Demand for IT professionals across Canada continues to keep IT salaries high relative to other sectors. Starting salaries in Toronto are one of the highest across the country, sitting at 3%, on par with Vancouver.[6]
 We wish you every success in your budget and salary forecasts for 2021!
Feel free to contact us for any further information.
Solertia's Total Compensation and Performance Team
[1] Useful resource: Les prévisions salariales 2021 [Salary Forecasts for 2021], Ordre des conseillers en ressources humaines agréés [Order of Certified Human Resources Professionals], p. 5.
[2] Useful Resource Les prévisions salariales 2021, Ordre des conseillers en ressources humaines agréés, p. 8-9.
[3] Labour Market Characteristics by the Institut de la statistique Québec [Quebec Statistics Institute].
[4] Labour Market and Compensation by l'institut de la statistique du Québec page 2-3
[5] Useful resource: Les prévisions salariales 2021, Ordre des conseillers en ressources humaines agréés, p. 10.
[6] Technology Salary Guide 2021, Robert Half Technology, p. 25.