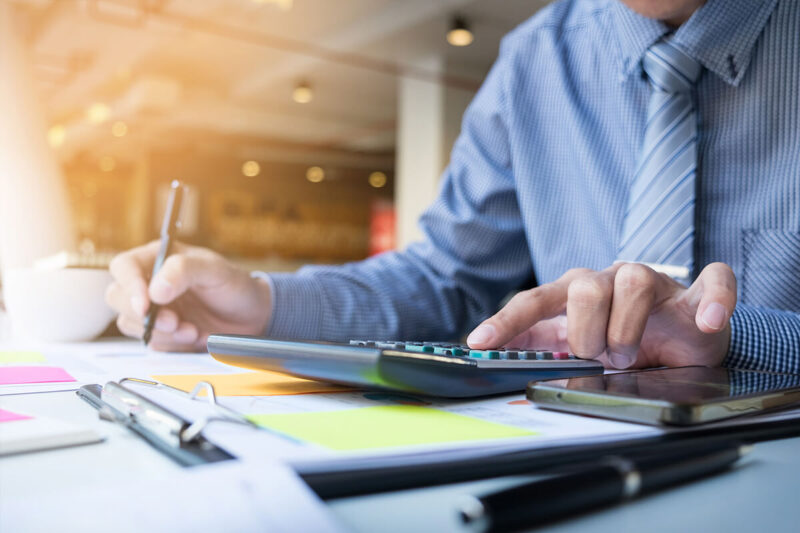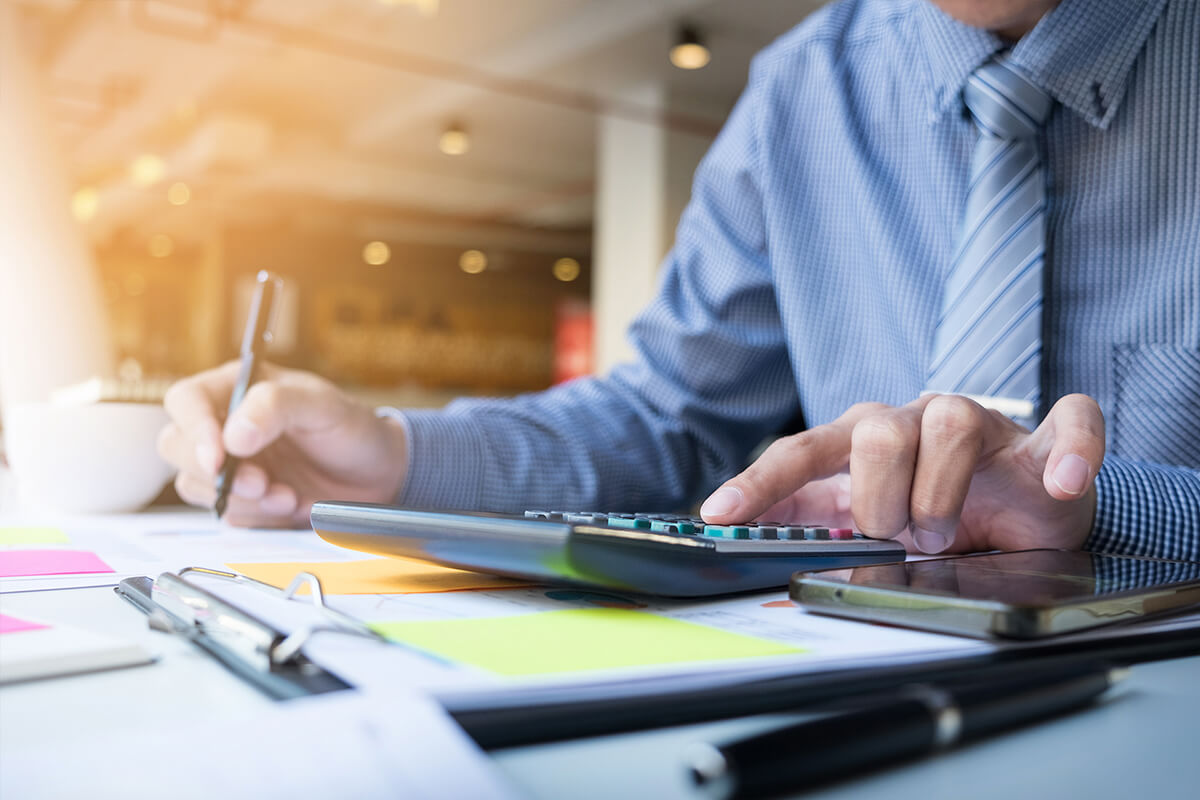 Following the merger between Groupe-conseil Solertia and BGY's Total Rewards and Benefits division, the new Solertia entity now forms the first integrated center of expertise in total compensation and human resources management in Quebec.
The mission of our 50 professionals is to develop and position the HR function as a strategic pillar of organizations.
——-
The current economic climate is creating a lot of uncertainty for organizations and their employees at the strategic, operational and personal levels:
Labour shortage
High inflation (unheard of in almost 30 years!)
Rising interest rates at their highest since the 2008 financial crisis
Supply chain issues
Uncertainty and volatility in the capital markets
Etc.
The probability of a recession is growing for 2023
What can we do about our human resources strategies in the context of instability? We propose four concrete actions that will help you mitigate your risks, support your employees, and proactively position yourself as a choice employer.
Action 1: Review your direct compensation strategy!
High inflation has the collateral effect of increasing interest rates and market instability. In this context, we recommend that you index your salary structure while keeping a safety margin in case of important economic movements. What is the right indexation rate to apply? We refer you to our last newsletter to learn more on the subject.
Consideration could be given to increasing your salary structure to be competitive with the market while maintaining financial flexibility to recognize your high contributors and high potentials, whose skills and market value are rapidly increasing. Increasing the overall salary structure too much would potentially limit your financial capacity and your ability to recognize contribution in the event of a significant economic downturn.
In addition, there are several elements to consider when making decisions regarding the adjustment of your salary scales:
Adjustments to your structure in recent years
The consistency between your internal salaries
The current and future positioning of your salaries and salary structure in relation to the external market
Your financial capacity to deal with this cost increase
Your labour relations environment
The impact of increased salary increases on other components of total compensation
Your total compensation package as a whole
Action 2: Promote your total compensation package
Your total rewards report card will help you better communicate the competitiveness of your total rewards package. A large percentage of your employees do not understand or value the full range of benefits they receive as part of their employment.
The report card will bring to the forefront their total compensation package as well as all the programs they have access to, including benefits, professional development opportunities and the work environment, which are often undervalued.
The current climate of insecurity is the perfect time to enhance your total compensation package!
Action 3: Build on your financial literacy program
Your employees are concerned about the economy: their purchasing power is eroding, their debt financing costs are rising and their net worth is declining.
Not to mention that the capital markets have experienced significant declines in value:
Canadian bonds (debt securities) fell in value by more than -13% as of October 29.1
U.S., international and Canadian equities were down -18%, -23% and -8% respectively as of October 29.2
Note that 48% of Canadian workers say they have lost sleep due to financial stress and are five (5) times more likely to be distracted at work.
In addition, Canadian research shows that 84% of employees would like to participate in workplace financial education programs. This makes it all the more important to educate them to improve their financial literacy and give them the tools to help secure their financial situation!
Take the opportunity to promote your financial literacy program!
Action 4: Communicate more often
Your employees need to hear you talk about the strength of the organization, feel secure about their future and perceive that you care about them and their needs.
We recommend that you invest the time and energy to increase the frequency of your internal communications. Whether it's through a town hall meeting, regular email updates or any other strategy that is relevant to your context, the return on the investment of your communication initiatives will be significant.
With the holiday festivities approaching, why not take the opportunity to hand over the microphone to one of your senior executives who will speak to everyone about the value of the organization, its economic and business situation, its goodwill and benefits!
These four concrete actions will certainly help reassure your employees while giving them the necessary tools to get through this period of instability.
At the same time, their employee experience will be enhanced and your employer brand will shine more brightly!
If you would like to discuss these strategies or learn more about other tips and tricks, we invite you to contact one of our experts!
Funding available for digital investments by Quebec clothing and textile companies
In collaboration with Apparel Quebec and Quebec's Ministère de l'Économie et de l'Innovation, you can obtain up to $50,000 in the form of a non-refundable subsidy to implement your digital technology projects for the apparel and textile industries.
Funding can be received on projects such as systems implementations, e-commerce projects or e-marketing projects.
For more information on how to apply and assistance in completing the application, contact Solertia at erodier@solertia.ca
Pay Equity – DEMES update
Have you recently received a communication from the CNESST regarding pay equity? In fact, any employer whose enterprise is registered and who has declared 11 or more employees in the previous year must file its declaration of employer for pay equity (DEMES), and this:
Annually until it completes its initial pay equity exercise, whether it has to make any changes to its previous statement.
Every 5 years from the time the initial pay equity exercise was conducted, and then after each pay equity maintenance evaluation.
It is important to note that the date for completing the DEMES will not be the same as the pay equity anniversary date, so pay close attention! For more information on this subject, please contact us at info@solertia.ca and an expert will provide you with all the necessary assistance to meet your pay equity obligations.
XBB Exchange Traded Fund returns as of October 29, 2022.
 Returns based on the respective performance of the S&P500, the XIN Exchange Traded Fund and the S&P/TSX.