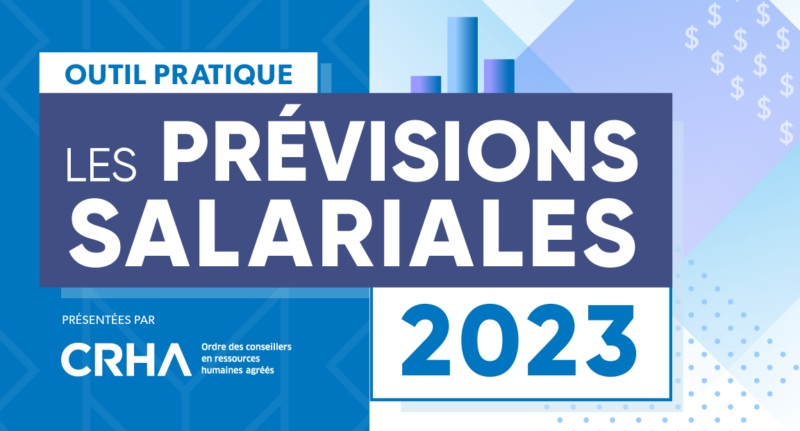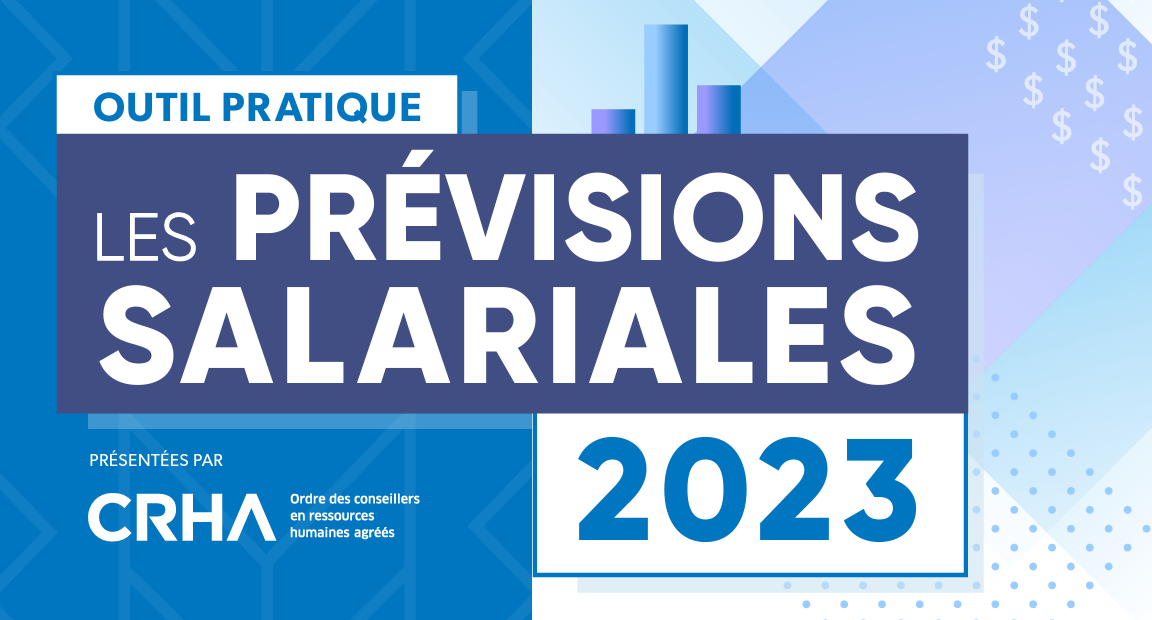 The 2023 salary forecast: a pratical tool to consult
Many organizations are currently in the midst of a budget exercise for 2023 salary increases.
As part of the Rendez-vous Rémunération, the Ordre des CRHA has released the 2023 Salary Forecast Tool (French only), a document that provides you with more than enough information to make informed decisions.
You will note that Quebec organizations are projecting average salary increases (excluding freezes) of 4.2% in 2023, and they are projecting an average salary structure increase (excluding freezes) of 3.2%.
These projections are historically high. We believe that, barring a major recession in the province, these increases will be realized or may even be exceeded considering promotions and internal staff movements.
Do you have questions about total rewards? Contact one of our experts.