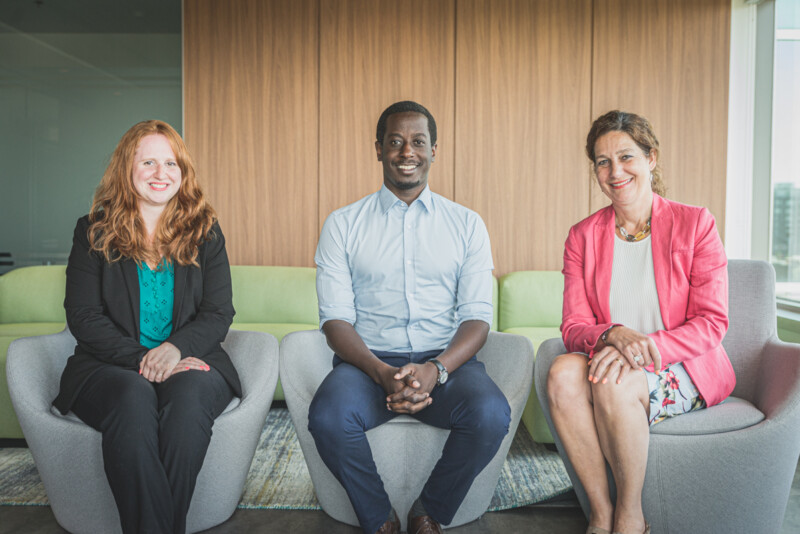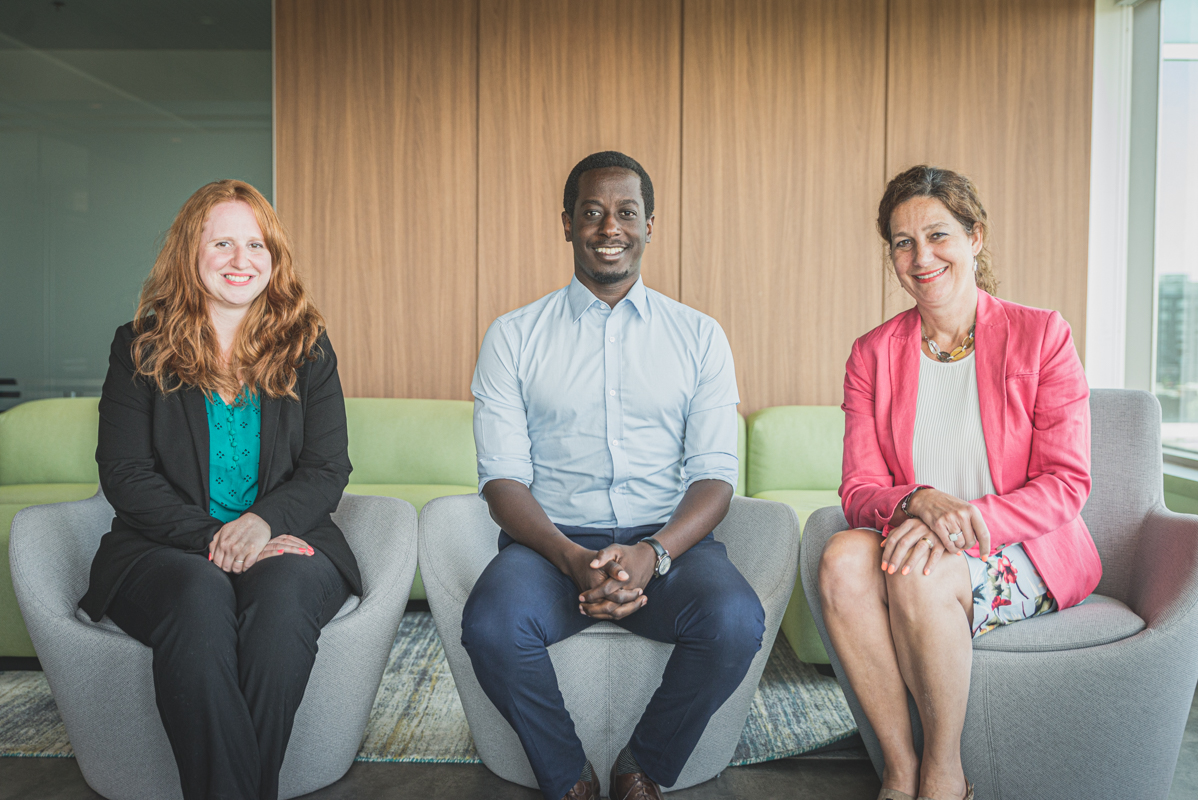 We are very pleased to welcome four new members to our team!
From left to right:
Denise Griffon, Administrative Coordinator
Kevin Rwigema, Compensation Analyst
Micheline Boisseau, Tax Credits and Grants consultant
Please join us in wishing Kevin, Micheline and Denise the very best. They are a great addition to this wonderful team!