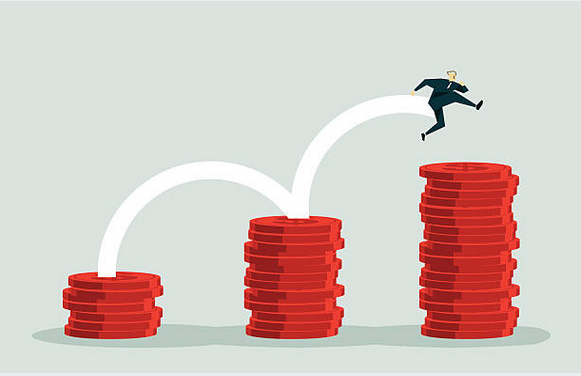 On May 1st, 2019, the Quebec government will increase the minimum wage by $0.50, bringing the rate to $12.50/hour. Some will be pleased that we are getting closer to $15/hour mark, while others will claim that it's a financial disaster waiting to happen!
Since 2017, the province has seen large increases to the minimum wage, jumping from $11.25 in May 2017 to $12.50 in 2019 — an increase of $1.25 in two years. This amounts to $2,600 more for an employee who works 40 hours a week, or a total increase of 11% in 2 years. This 11% increase does not necessarily represent an increase in the total amount of wages paid out, but an increase for employees who in many cases experience a high level of job insecurity. It's no secret that minimum wage jobs are not jobs that offer generous pension plans or employer-paid group insurance. In fact, these jobs are often the most unstable and do not offer the most competitive salary.
The wage increase will certainly constitute a major cost for small and medium companies as well as NPOs.
However, it is important to try to view this change from a collective and societal perspective, and consider that the employees who receive this adjustment will have a bit more flexibility in managing their finances. The cost of living is increasing at a steady rate and family grocery bills can often be much higher than the $75 suggested by our former Prime Minister. In our opinion, this 4% adjustment accurately reflects the pressures exerted by the demographic shift and the shortage of manpower in many fields.
If you are feeling concerned about how to handle this increase at work, Solertia's pay equity experts can help!
Contact us today!