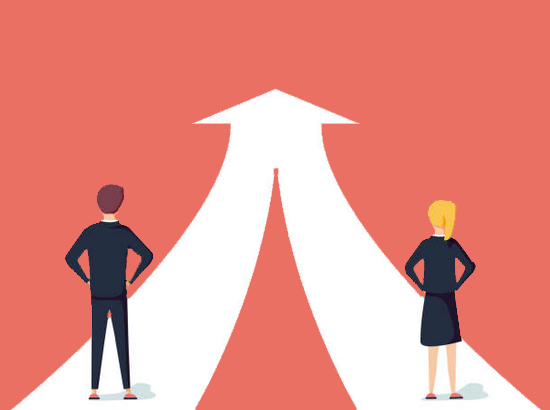 As of April 10th, 2019 there have been a number of significant amendments to the Quebec Pay Equity Act affecting companies conducting their pay equity maintenance evalution this spring. Despite the fact that there is limited information available, a grace period has not been granted.
Prior to these changes, any wage gap identified had to be corrected moving forward. However, employers must now identify the date when the gap was first created and adjust all applicable salaries retroactively.
How will these changes affect your pay equity maintenance evaluation?
If you have identified a wage gap in your current exercise you must now post the cause of the gap as well the date when the gap was first created.
Causes of wage gaps can include but are not limited to:
Creation or elimination of certain job categories;
Negotiation of a new collective agreement;
Changes in the accessibility of variable pay;
Restructuring or modification of tasks in a particular job category.
We know that the Commission des normes, de l'équité, de la santé et de la sécurité du travail (CNESST) is currently updating its tools as well as creating new ones. We will continue to stay up-to-date on what changes are taking place and how they will affect our clients.
For more information, please contact Katrina Girard at kgirard@solertia.ca or visit the CNESST website.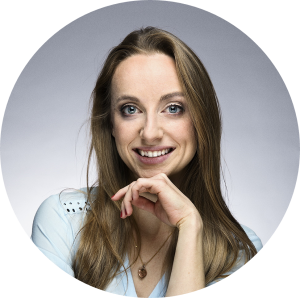 Stay tuned for further changes made to the Pay Equity Act.