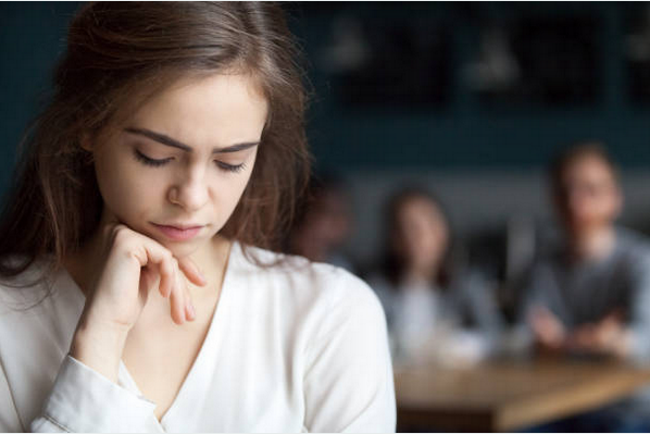 With #MeToo, #TimesUp and the highly publicized trials of now-disgraced public figures like Harvey Weinstein and Jian Ghomeshi, there has been heightened awareness regarding the issue of harassment in the workplace. Emploi-Québec has been sending out emails on the subject, and CNESST has been broadcasting commercials on the radio too. This alarming phenomenon isn't new, however. It existed long before the hashtags and media attention. In Quebec, we've had legislation[1] in place since 2004[2], establishing employees' rights to a professional environment that protects their dignity as well as physical and psychological integrity, and defining employers' obligations to provide these conditions. In spite of this important legal milestone, far too many employers have chosen a reactive approach, intervening only once a dispute has become irreparably volatile and deeply ingrained in the organizational culture.
Employees now also have 2 years, instead of just 90 days, to formally file a complaint with the CNESST
Recent amendments to the Act respecting labour standards (Loi sur les normes du travail) have reflected an urgent need for employers to take a more proactive approach in managing this unwanted organizational dysfunction. As of June 12, 2018, sexual harassment and discriminatory harassment (based on one of the prohibited motives defined by the Charter of human rights and freedoms[3]) are both expressly included in the definition of psychological harassment[4]. Employees now also have 2 years, instead of just 90 days, to formally file a complaint with the CNESST, exposing employers to a greater risk of costly investigations and legal proceedings for older and previously neglected problems. Finally, as of January 1, 2019, employers must ensure that they have a clear psychological and sexual harassment prevention policy in place, which includes a formal internal process for managing any complaints.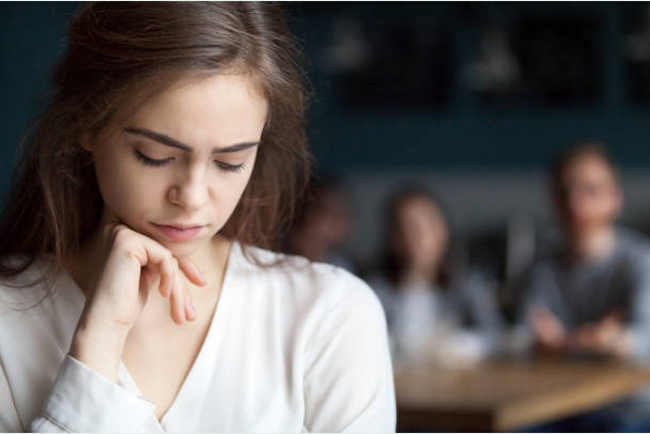 These changes follow on the heels of Ontario's Bill 132, an amendment to Ontario's Health and Safety Act[5], in force since September 2016. The bill explicitly included "sexual harassment" in the definition of the OHSA's definition of workplace harassment, and provided a detailed definition of what constituted sexual harassment, leaning heavily on the Ontario Human Rights[6] code definitions of the same. The Bill also required employers to develop a formal written policy and program on workplace and sexual harassment, including specific measures to be taken by employers when they are made aware of harassment in the workplace.
Since these important legislative changes, have you updated your Company policy? Does your organization have sufficient resources for identifying and mitigating potential risk factors? Are all team members educated on acceptable workplace behavior, and can they distinguish between psychological harassment and interpersonal conflict? Convincing employers to invest in "soft" HR- the relational component of people management- is often a hard sell. With limited budgets and even less time, organizations sadly don't see any value in this, until it's too late. However, when you quantify the impact of a psychological harassment complaint, including the emotional and physical health of the affected employees, productivity lost to conflict, turnover caused by tension, disruptive investigations, time-consuming hearings and pricy fines, isn't prevention the better strategy?
Contact our expert consultants specialized in psychological harassment prevention and conflict management:
Anne-Catherine Verreault 1-844-220-8008 ext. 283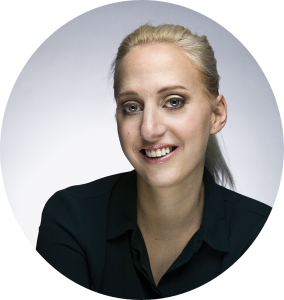 [1] Articles 81.18 and 81.19 of http://legisquebec.gouv.qc.ca/en/showdoc/cs/N-1.1
[2] https://www.barreau.qc.ca/pdf/journal/vol36/no2/regards.html
[3] Article http://legisquebec.gouv.qc.ca/en/showdoc/cs/C-12
[4] https://blogue.soquij.qc.ca/2018/10/04/les-principaux-changements-apportes-a-la-loi-sur-les-normes-du-travail/
[5] https://www.ontario.ca/laws/statute/90o01