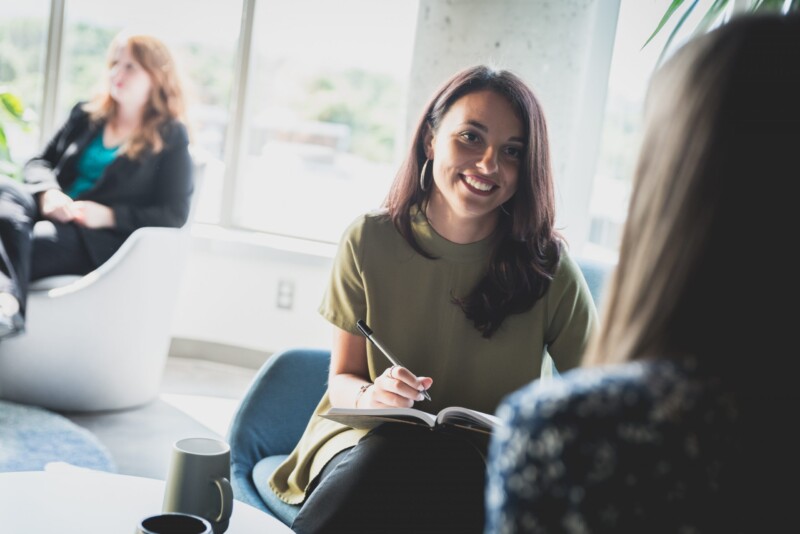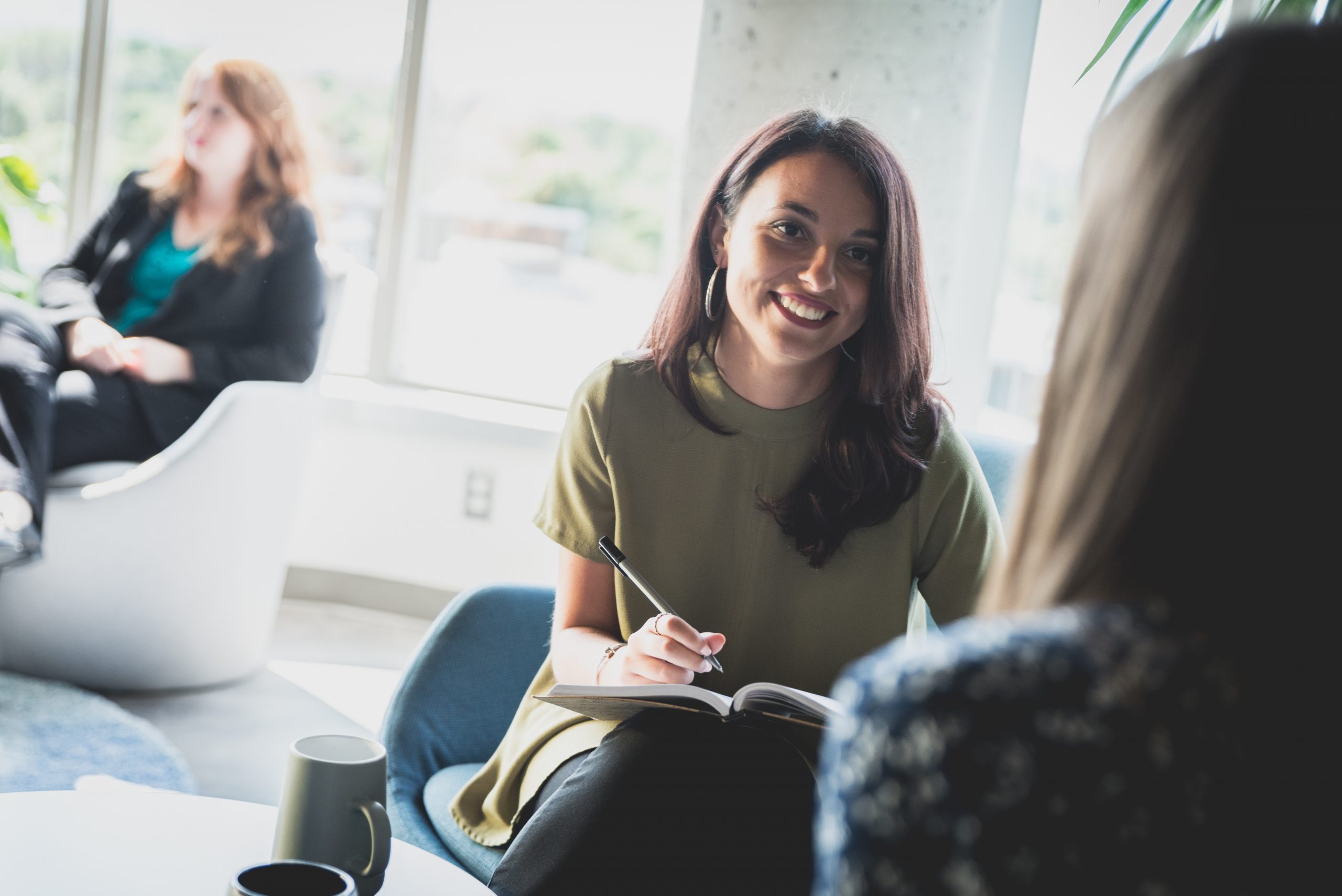 "I want my work to have purpose" and "I want to work for a company whose values reflect mine" are phrases often heard by job-seekers and employees alike. But what does purposeful work mean specifically, and how can employers help employees find meaning in their work?
A recent Gallup poll[i] provided insight into how new graduates think about purposeful work and what this can mean for employers:
"Purpose" was defined as liking what you do every day and learning or doing something interesting each day
80% of college graduates in the US say that it is very important to derive a sense of purpose from their work
Millennials are more likely to look for purposeful work compared to older graduates
For the younger generation, purpose is as important as a paycheck
However, once they've entered the workforce, graduates are less likely to report having found the meaningful career that they desired
Less than half of all working grads indicate high levels of purpose in work
For the younger generation, purpose is as important as a paycheck
What lessons can employers learn from these statistics? One important take-away for a company's HR department, is that if you want to attract and retain top talent, it is important to understand what constitutes purposeful work for your employees and clearly communicate your organization's mission, vision and values. Providing meaningful opportunities for employees to express what drives them as well as the conditions in which they thrive is key. For managers, this can mean regular check-ins with individual employees, pulse surveys or providing opportunities for cross-training.
Interestingly, the same study showed that graduates believed that having a greater exposure to internships and job shadowing was associated with increased purpose in work. Bearing this in mind, employers would be wise to work closely with colleges and universities in order to take advantage of co-op programs, internships and other similar programs.
Wondering how you can implement some of these ideas in your company? We can help! In addition to our in-house expertise, Solertia partners with a wide range of vendors who are specialists in employee engagement, communication and development.
[i] Forging Pathways to Purposeful Work; The Role of Higher Education (2019)