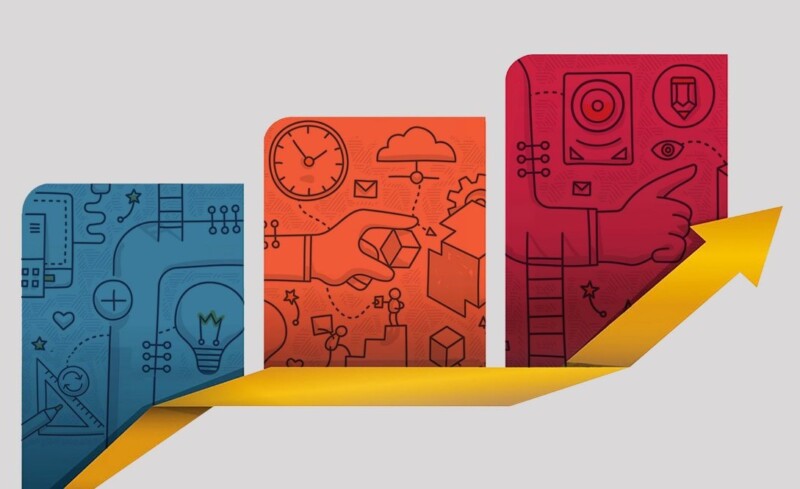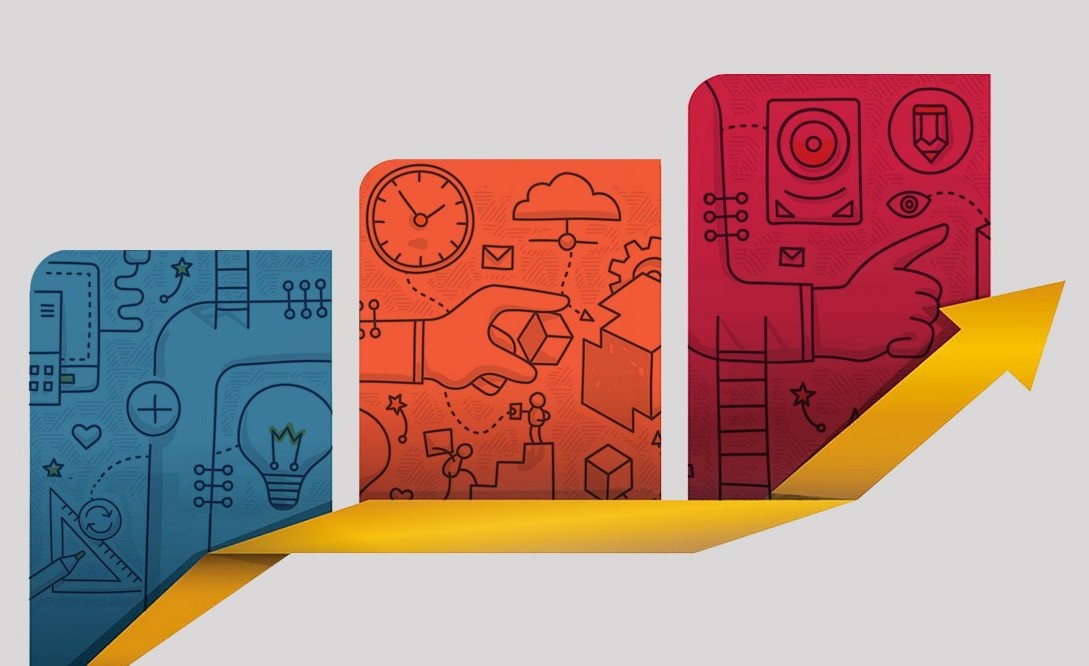 Outside Quebec
The Quebec government has just relaunched its export program for Quebec SMEs. The Programme de soutien à la commercialisation et à l'exportation (PSCE), formerly known as the PEX, has three components to better meet the needs of growth outside Quebec.
Component 1: Strengthening the capacity of SMEs to commercialize their products and services on the Quebec market, a first step towards exporting: This component promotes the integration of SMEs into Quebec's strategic supply chains, particularly so that they can respond to calls for tenders from the public sector.
Component 2: Strengthening the export capacity of SMEs and accelerating their projects on markets outside Quebec.
Component 3: Support for large companies in their structuring projects on international markets, targeting companies with sales of over $100 million.
All sectors of activity are eligible under certain criteria specific to each component. The government contribution is non-refundable and represents 50% of eligible expenses for a maximum grant of $250,000. Projects must be carried out over a period of 12 consecutive months. 
Outside Canada
If you are planning to break into one to five new markets by the end of 2023, you should know that the Canadian government also supports SMEs internationally through its CanExport SME program.
If your business, cooperative or limited liability company has fewer than 500 employees and revenues between $100,000 and $100 million, you could obtain a grant of up to $50,000 per project starting April 1, 2022.  CanExport supports 50% of eligible costs with a minimum budget of $20,000.
In the current context, international travel is permitted on the basis of the Government of Canada's travel advisories. Please check the guidelines carefully before submitting an application that includes international travel. Proof will be required.
Research and development projects are supported by the CanExport Innovation program for SMEs, academic institutions and non-governmental research centers. Funding of up to $75,000 is available to establish partnerships in foreign markets for new technologies. 
A summary of eligible activities:
| | | | |
| --- | --- | --- | --- |
| ELIGIBLE COSTS | PSCE | CANEXPORT SME | CANEXPORT INNOVATION |
| Hiring a market development specialist or sales representative | x | N/A | N/A |
| Licensing, compliance or certification, trademark registration, intellectual property | x | x | x |
| Marketing strategy development, market research, market development knowledge acquisition | x | x | N/A |
| Inventory development and management for a supply chain | x | N/A | N/A |
| Development of a diagnostic, business plan or export or internationalization strategy | x | N/A | N/A |
| Development and implementation of a marketing strategy (digital strategies in foreign markets, development of tools, advertising in foreign markets | x | x | N/A |
| Translation, adaptation or creation of marketing material, promotional plans | x | x | x |
| Search engine optimization | N/A | x | N/A |
| Prospecting missions and other travel | x | x | x |
| Exposure at trade events, meetings, conferences, networking (including virtual ones) | x | x | x |
| Support in prospecting for clients or partners | x | N/A | N/A |
| Recruitment of an agent or distributor | x | N/A | N/A |
| Hosting of foreign buyers or partners | x | N/A | N/A |
| Steps to obtain a contract outside Quebec by invitation to tender or by invitation | x | N/A | N/A |
| Steps to set up an office, a subsidiary or a joint venture abroad or to acquire a company outside Quebec | x | N/A | N/A |
| Advice from experts in law and commerce | N/A | x | x |
| Shipping technology to determine feasibility/compatibility with a partner's technology | N/A | N/A | x |
The Solertia team will support you every step of the way. For more information on these programs, contact us immediately.