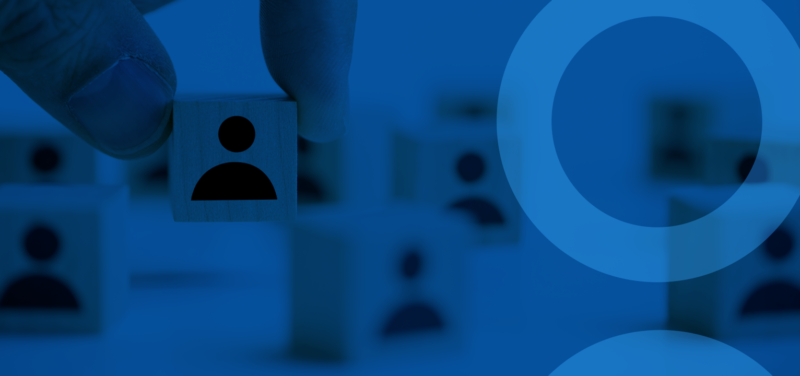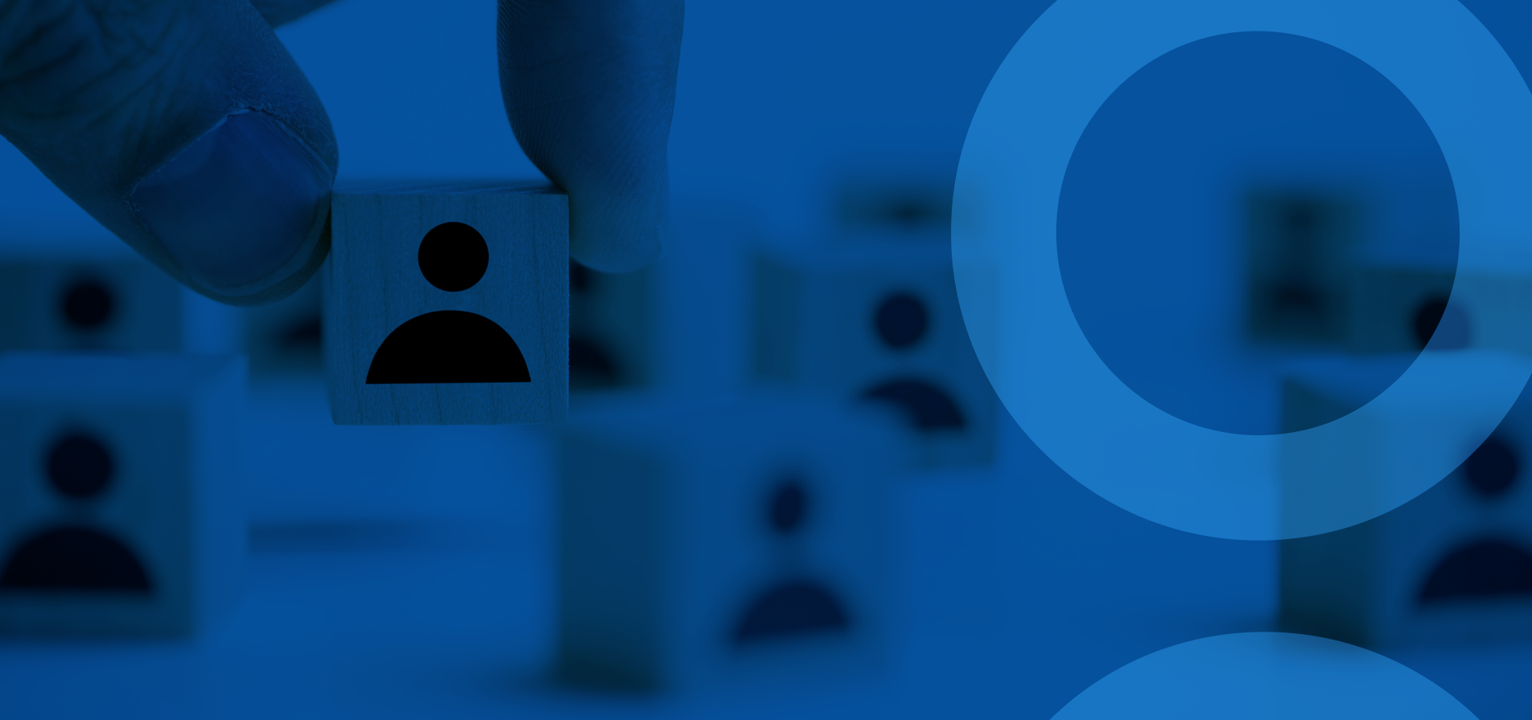 Important: Legislative Change to the Maximum Period of Employment Insurance (EI) Sickness Benefits
In its 2022 budget, the federal government announced that the maximum period for Employment Insurance (EI) sickness benefits would be increased from 15 to 26 weeks. The government recently confirmed that this change will take effect on December 18, 2022. The number of weeks of benefits will be based on the start date of the claim:
Before December 18, 2022: up to 15 weeks
On or after December 18, 2022: up to 26 weeks
What this change means for you?
You are not required to change your group insurance plan to comply with the law. However, you may choose to do so by increasing the maximum duration of Short-Term Disability (STD) benefits to 26 weeks and increasing the elimination period for Long-Term Disability (LTD) benefits to 27 weeks (corresponding to the one week of waiting for EI benefits and the 26 weeks of benefits thereafter).
Group plans without STD coverage:
Insureds whose group plans do not have STD coverage must submit their claim for sickness benefits under the federal Employment Insurance program. To avoid the risk of the employee receiving both EI sickness benefits and LTD benefits from your insurer, it is suggested that the elimination period for this benefit be increased to 27 weeks to align with the maximum period for EI benefits.
If the elimination period for the Long-Term Disability benefit is not changed in your plan, employees receiving EI sickness benefits will need to close their EI sickness claim when the insurer approves their LTD claim to avoid receiving duplicate benefits.
Group Insurance Plans with EI Integrated STD Coverage:
As the benefit period for EI is increased to 26 weeks, your group contract will need to be amended to reflect this same period for STD coverage. In addition, the elimination period for LTD benefits will be increased to 27 weeks.
EI Premium Reduction Program:
This program allows employers who provide eligible STD coverage to pay reduced EI premiums. At this time, no changes to this program have been specified by the government. Employers will eventually have a transition period to make the necessary changes to their group insurance plan to remain eligible for the reduced premium rate.
Please do not hesitate to contact your Client Relations Manager if you have any questions.