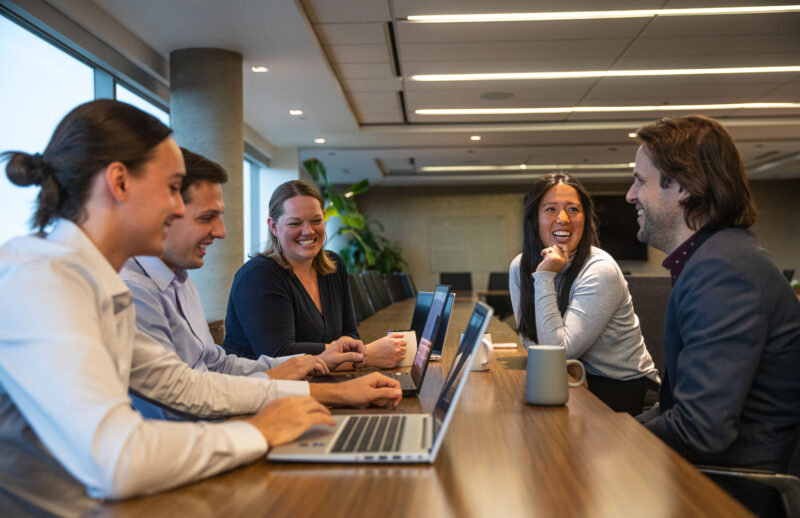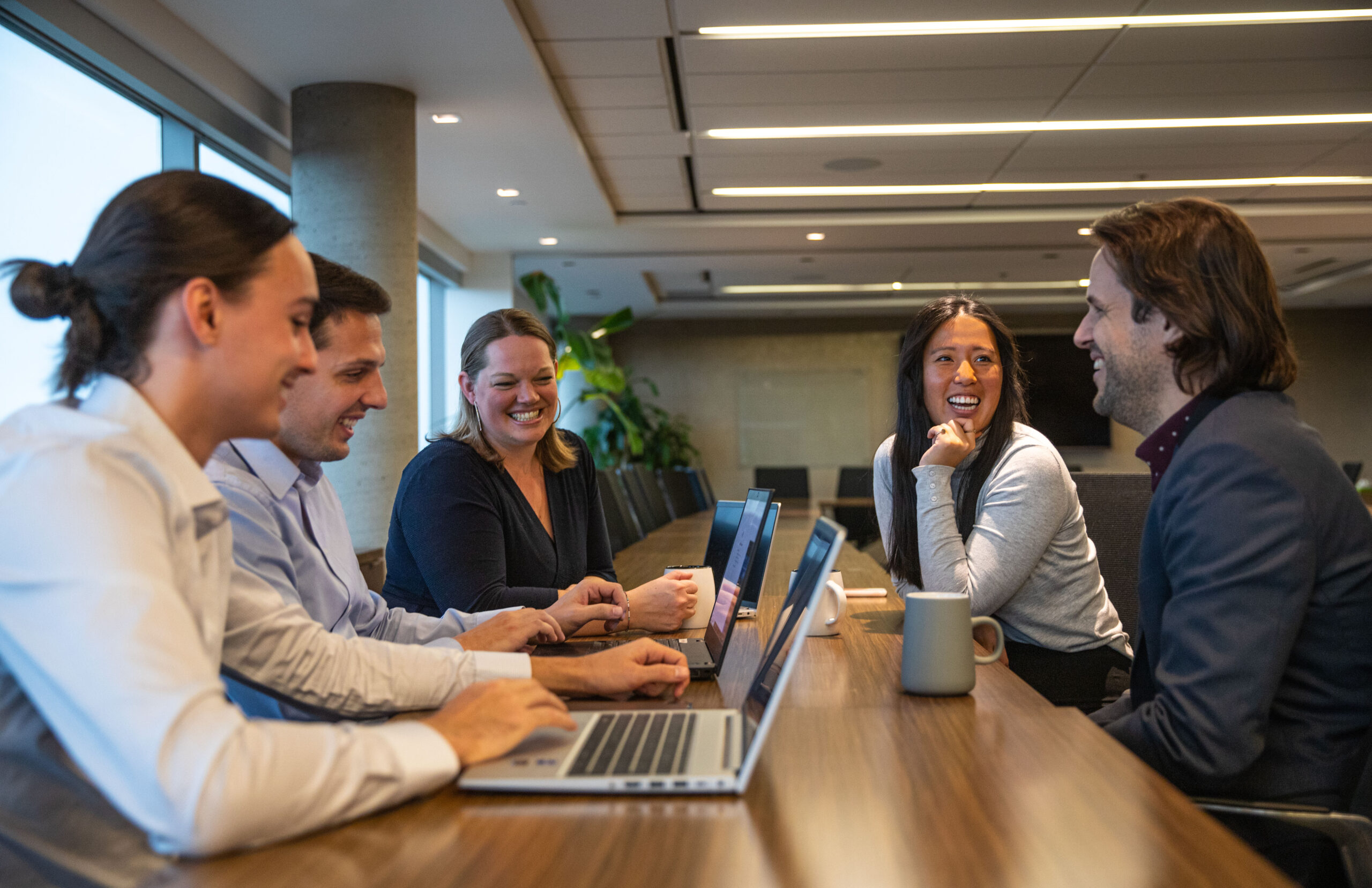 "As a Christmas gift, I would like to have a distinctive total rewards package that makes it easier to attract and retain my employees..."
Like many organizations, you're wondering how to attract a skilled workforce and ensure you retain your valued employees.
Good news! You don't have to wait for Santa Claus! You can evaluate your total rewards package now and make the necessary adjustments.
As an organization, you already have distinctive elements that you can put forward. Identify those elements that set you apart and reinforce them to your employees and candidates. Stop making excuses for what you don't do, but rather put forward what you do well!
Also ask yourself what your employees value: is it the work environment, the professional opportunities within your organization, telecommuting or the flexibility you offer them? Make sure your programs are known and perceived positively by your employees. Communicating your offer to employees is essential to ensure that they value the programs at their true worth.
You think some changes are needed and you don't know where to start. You would like to get some help with your planning.
At Solertia, we have a unique, collaborative, and multi-expert approach that will help you think through the process. At the end of the project, you will get recommendations on the four components of total rewards to maximize your offer to employees and, therefore, your value proposition.
Interested? Here is how our team will support you:
1. First, we will look at your current working conditions according to the four components of total rewards:
a. Direct compensation
b. Benefits
c. Professional development
d. Work environment
2. Next, we will survey your employees on the importance they place on the various components of their compensation and their satisfaction with them.
3. We will then analyze the external market to better understand your positioning within the competitive market.
4. Finally, with the help of our specialists in compensation, human resources and organizational development, group insurance and pension and savings plans, we will make recommendations so that you can prioritize your next actions. Our recommendations will be transposed into a strategic plan that you can implement.
Following the recommendations, if you wish, our team of 50 professionals can assist you in implementing the initiatives.
Don't wait for Santa Claus, get started now!
Jacinthe Buteau, CRHA
Directrice, rémunération globale
Manager, Total Rewards
1 844 220-8008, ext. 468
jbuteau@solertia.ca