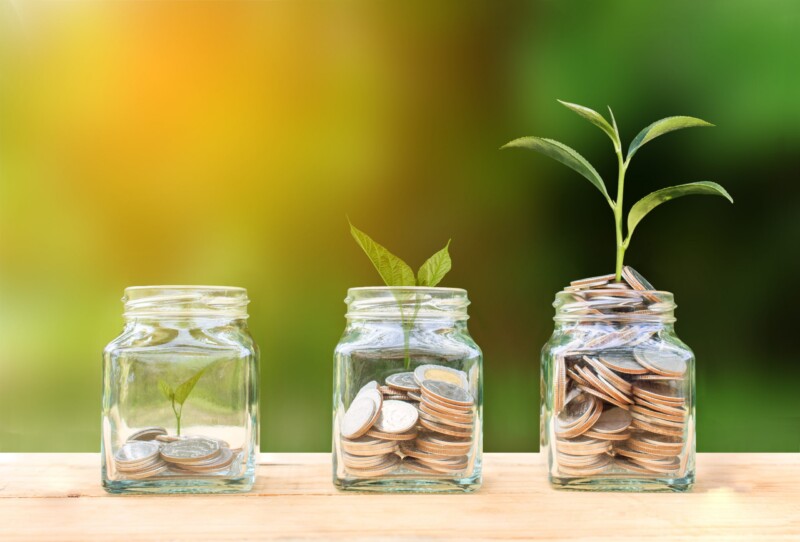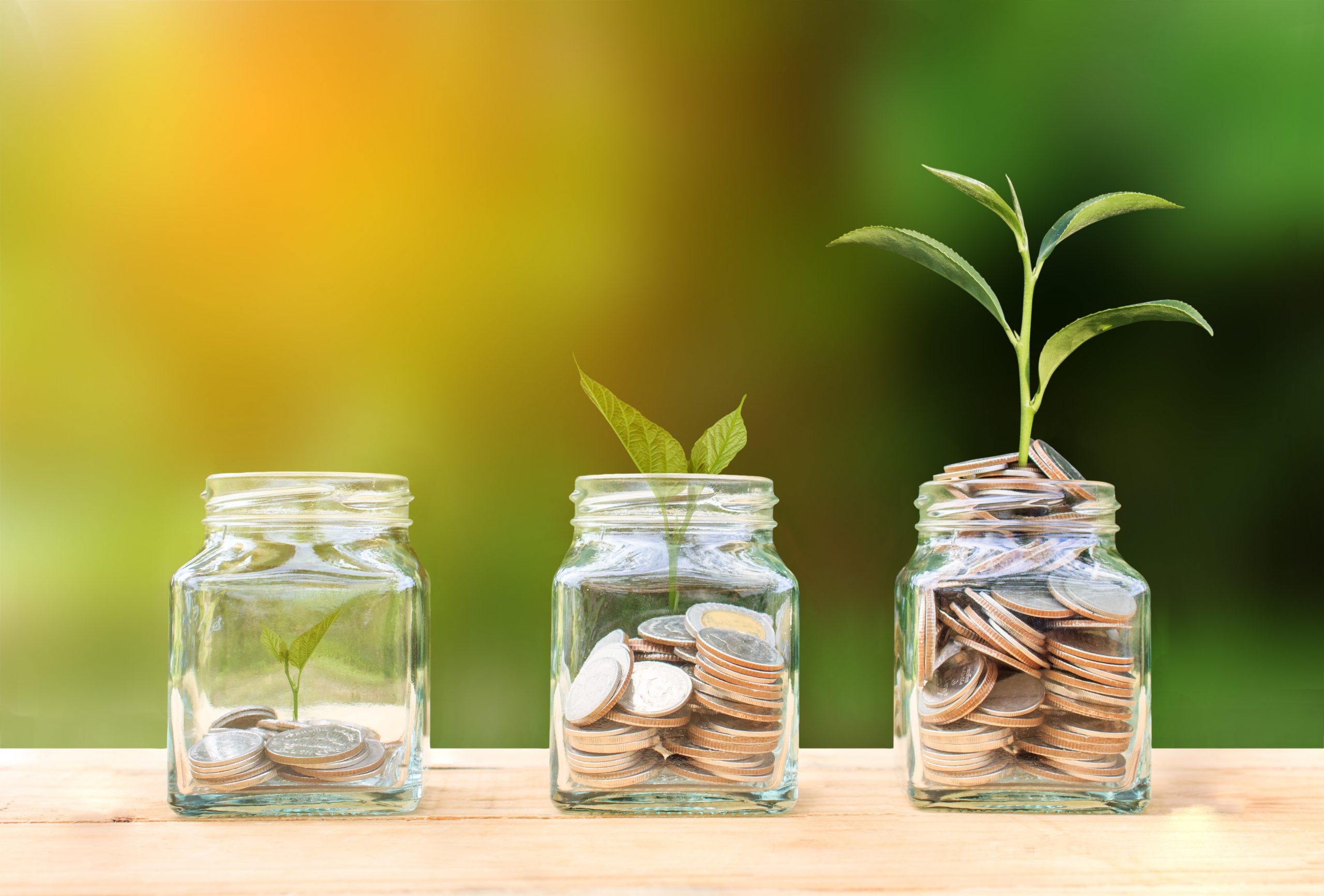 During the "Rendez-vous de la Remuneration" organized by the Ordre des CRHA on September 25th, economist Clément Gignac discussed the trends in the Canadian and provincial economy with a focus on immigration. As we move into the next decade, the Canadian economy is looking more and more interesting. With its rapid population growth, Canada stands out from other countries in terms of the quantity and quality of its immigrants. Newcomers who choose Canada as their home have enriched educational backgrounds and settle mainly in urban centres. This has the benefit of increasing the labour pool and the choice of potential candidates for positions that need to be filled. However, in several regions of Quebec, such as Quebec City, the situation is not improving. There are fewer than two unemployed workers available for each vacant position.
In Quebec, the economy continues to grow. Unemployment rates are low and wages have been increasing annually by approximately 3% over the past two years. Furthermore, the employment rate among Canadian women is high compared to other countries, giving families greater purchasing power.
According to Statistics Canada, as of September 27th the Canadian CPI was at 1.9% while the Quebec CPI was at 2.2%[1].
With respect to salary forecasts, there has been a slight increase from last year. Below is a table summarizing the key figures for 2020[2].
| | | |
| --- | --- | --- |
| | Salaries | Pay Structures |
| Without Freeze | 2.8% | 2.3% |
| With Freeze | 2.7% | 2.1% |
Two business sectors stand out due of their increased projected forecasts; Professional Services and Information Technology, both with an increase of 3.1%. On the other hand, the Arts and Public Services have the lowest estimates forecasts at 2.4% and 2.5%, respectively.
In Canada, wage increases are in the range of 2.7% excluding freezes and 2.1% including structural increases.[3]
Solertia's compensation team will hold a webinar on October 28th in French and on October 30th in English to dive deeper into the subject of salary forecasts.
To register for the session in French, please click on the following link:
https://attendee.gotowebinar.com/register/7476251760649240843
To register for the session in English, please click on the following link:
https://attendee.gotowebinar.com/register/2073447334827797771
Good luck with your salary budgets in 2020!
[1] Monthly Consumer Price Index (unadjusted): https://bit.ly/2nPv37f
[2] Ordre des conseillers en ressources humaines agrées, Salary Forecasts 2020, Summary Table page 12
[3] Ordre des conseillers en ressources humaines agrées, Salary Forecasts 2020, Comparison Table page 14