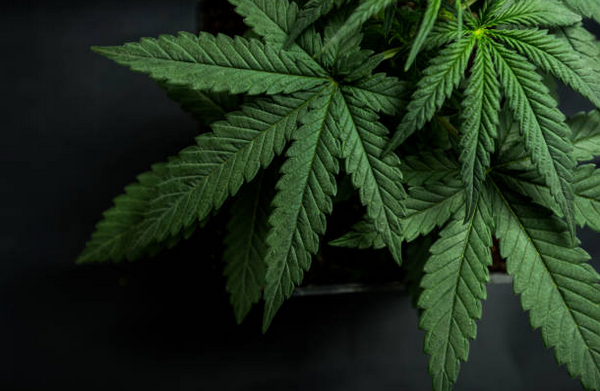 As many of us are aware, the Cannabis Act came into effect on October 17, 2018. This Act legalizes both the sale of cannabis at licensed retailers and the personal use of cannabis in certain locations.
Employers are concerned that their current drug and alcohol policy does not address aspects of the Act related to employee consumption and possession of cannabis at work.
Solertia is able to develop a legally compliant Cannabis use and possession Policy for your Company.
Our consultants have the necessary tools to coach your managers in the application and communication of this Policy as it relates to your employees.
Please do not hesitate to reach out to Solertia's consultants for expert guidance on the Cannabis Act and how to remain legally compliant in your workplace.