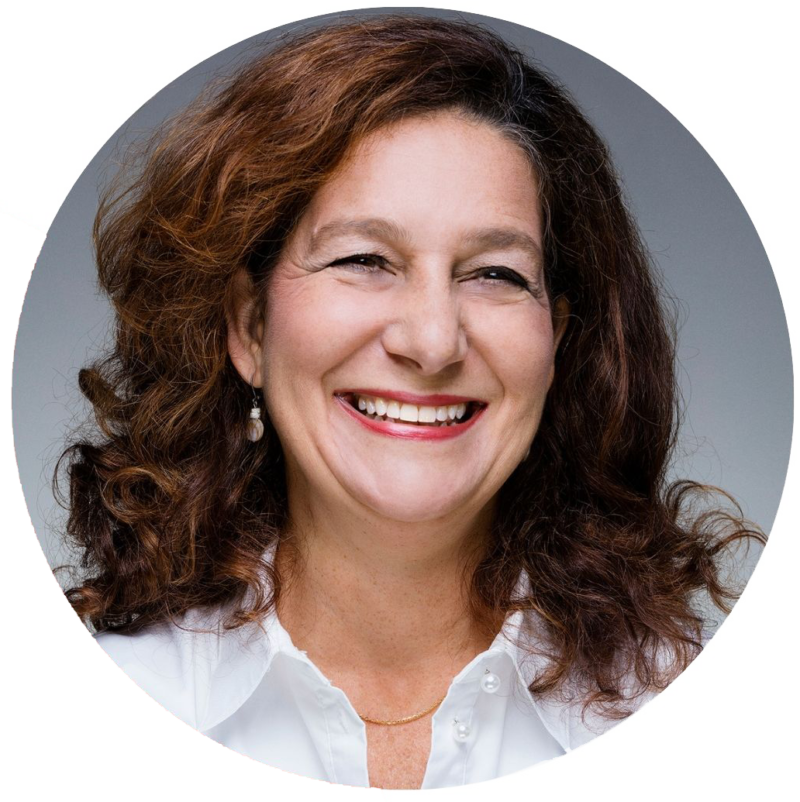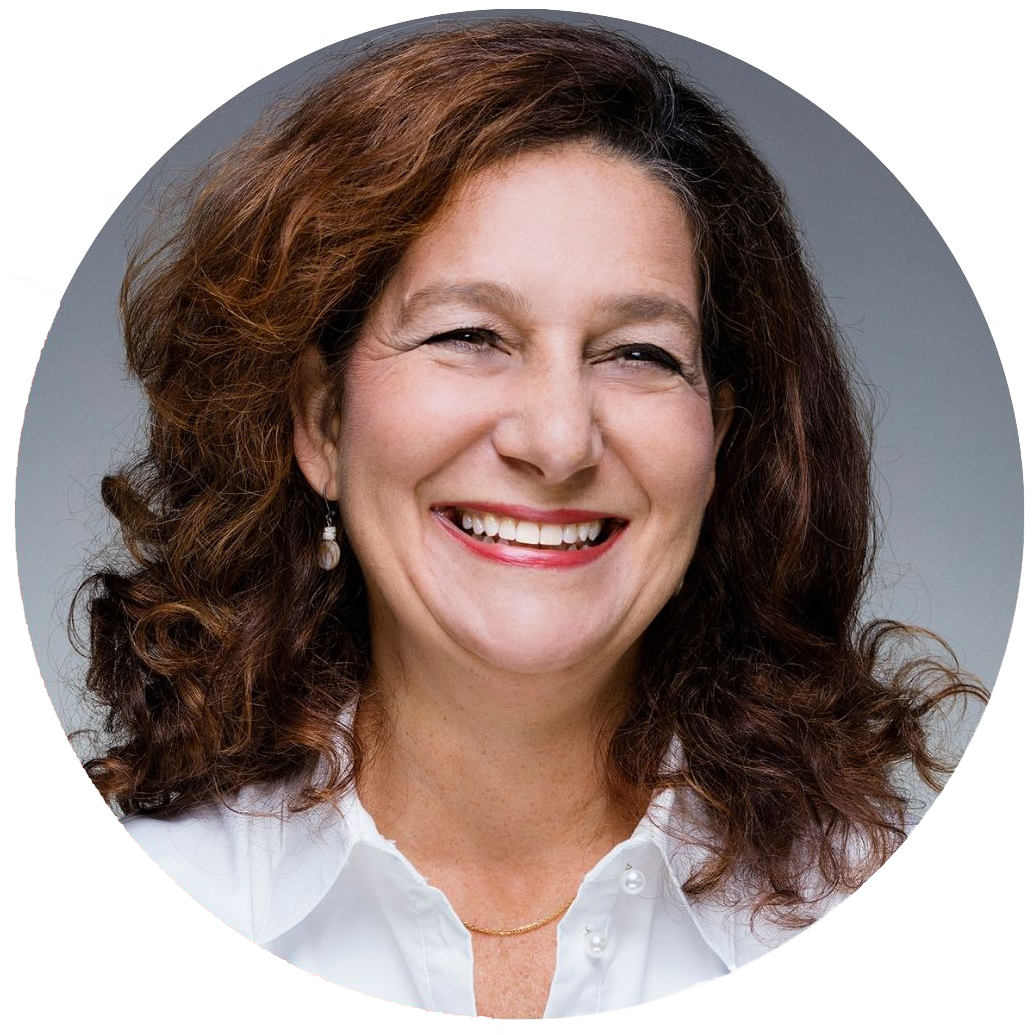 A woman of many talents, Micheline Boisseau is known for her wide-ranging passions and sense of adventure. The native Montrealer grew up in a family of six where she nurtured a love for learning new things and exploring uncharted territory. And it seems her two children are following in her footsteps. Her son Yohan is a professional soccer player in Spain while her daughter, Aude, is studying marine biology in Portugal. Delighted to have family across the Atlantic, Micheline has travelled to a long list of countries. And as soon as it feels safe enough to do so, she can't wait to get back on an airplane.
A versatile fitness enthusiast, Micheline is happiest when she's out in nature. During her time off, you can find her hiking in the forest, or hitting the slopes on her downhill and cross-country skis. In her ideal world, she dreams of moving to the Laurentians, where she can walk out the door to her favourite activities. She also hopes to learn to play the piano and take up biking and yoga.
While she prefers to give others the spotlight, her commitment to community causes has revealed a person who thrives on connection. Over the past two decades, Micheline has been a valued volunteer for a variety of educational and cross-cultural programs. Here at the office, she prefers to keep a low profile. But even from behind the scenes, she finds it rewarding to see how her work helps to build success, both for the company and her clients.
Known as the "Solertia elder," she finds young people inspiring and enjoys the opportunity to work with colleagues of all ages. She believes that the best workplaces encourage collaboration across all generations and cultures. As she so wisely puts it: "We aren't actually all that different. Everywhere you go, you can find the common ground that brings us together."
Her appreciation for diversity extends into her role as a Tax Credit and Grant Consultant. Throughout her career, she has worked with all kinds of people and companies, from private businesses to not-for-profit organizations. To help her customers obtain the grants they need, Micheline does everything she can to get to know their projects from the inside out. This lets her create applications that stand out from their competitors. And when her grants get her clients' projects off the ground, that's the best feeling.