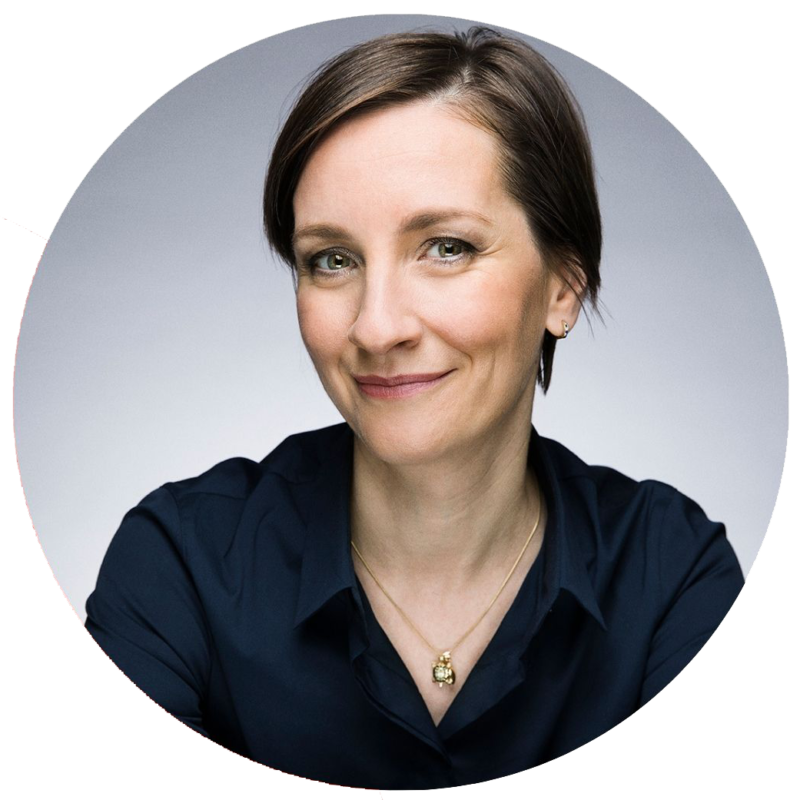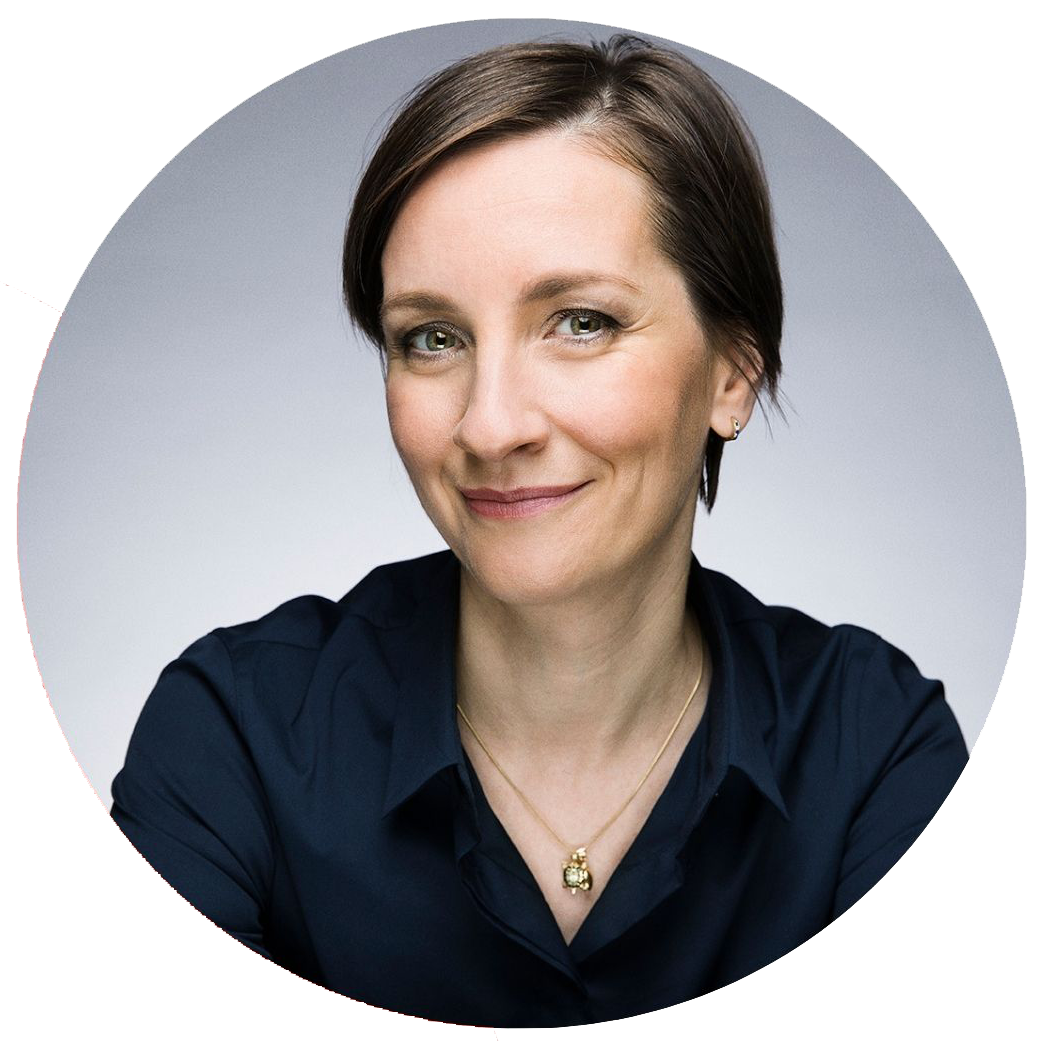 Growing up in Romania within a large extended family, the call across the ocean inspired Catalina to immigrate to Canada. She has since built a life with her husband and four-year-old son. Together they often fly back to visit Catalina's many relatives. "My son was born in Canada," she says. "But it's important to me that he discover the place and people that he came from."
Catalina's credentials include a Masters degree and two certificates in Industrial Relations and Human Resources. She began her career at Solertia, first as a Human Resources Technician, later as a Human Resources Analyst and then a Human Resources Consultant. She will now take on the role of Pay Equity Practice Leader commencing in the new year.
What she loves most about her job is the diversity in mandates and that every day is different. She feels right at home meeting new clients and helping them reach their goals. And for the past eight years, she has worked on projects, in her opinion, that are always interesting.
Both Catalina and her husband maintain strong ties with Europe. A trained engineer who has shifted to finance, her husband is just as committed to hard work as she is.  And despite their allegiance to their origins, they firmly believe in establishing roots in their new country. So, while you might still find Romanian classics like cabbage rolls and sweet buns on the dinner table, this Thanksgiving, Catalina served up some quintessential Quebecois turkey.  And when it's time for crepes, she doesn't skimp on the maple syrup!
Beyond food, Catalina makes the most of Quebec's beautiful landscapes. She and her husband aren't afraid of ambitious hikes—they've already camped through most of Mont-Albert in Gaspésie.  In other outdoor pursuits, Catalina is a big fan of downhill skiing.  Closer to home, she and her family enjoy going out to restaurants and hitting up the big neighbourhood park across from their house.
Has she ever considered exploring other professional avenues? "Are you kidding?" she said. "Solertia is my second family. I'm here to stay."