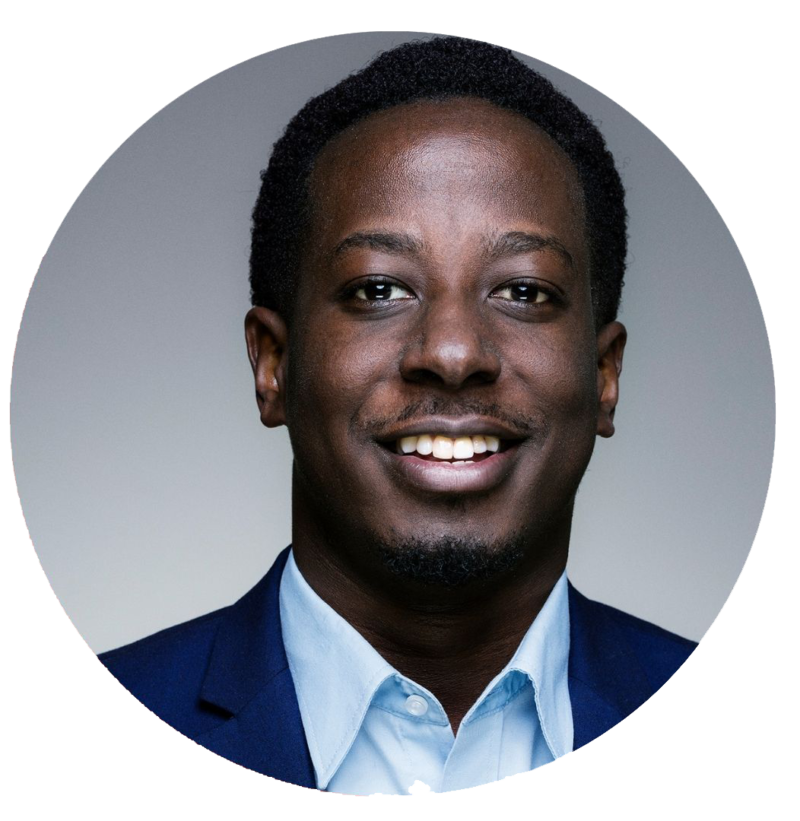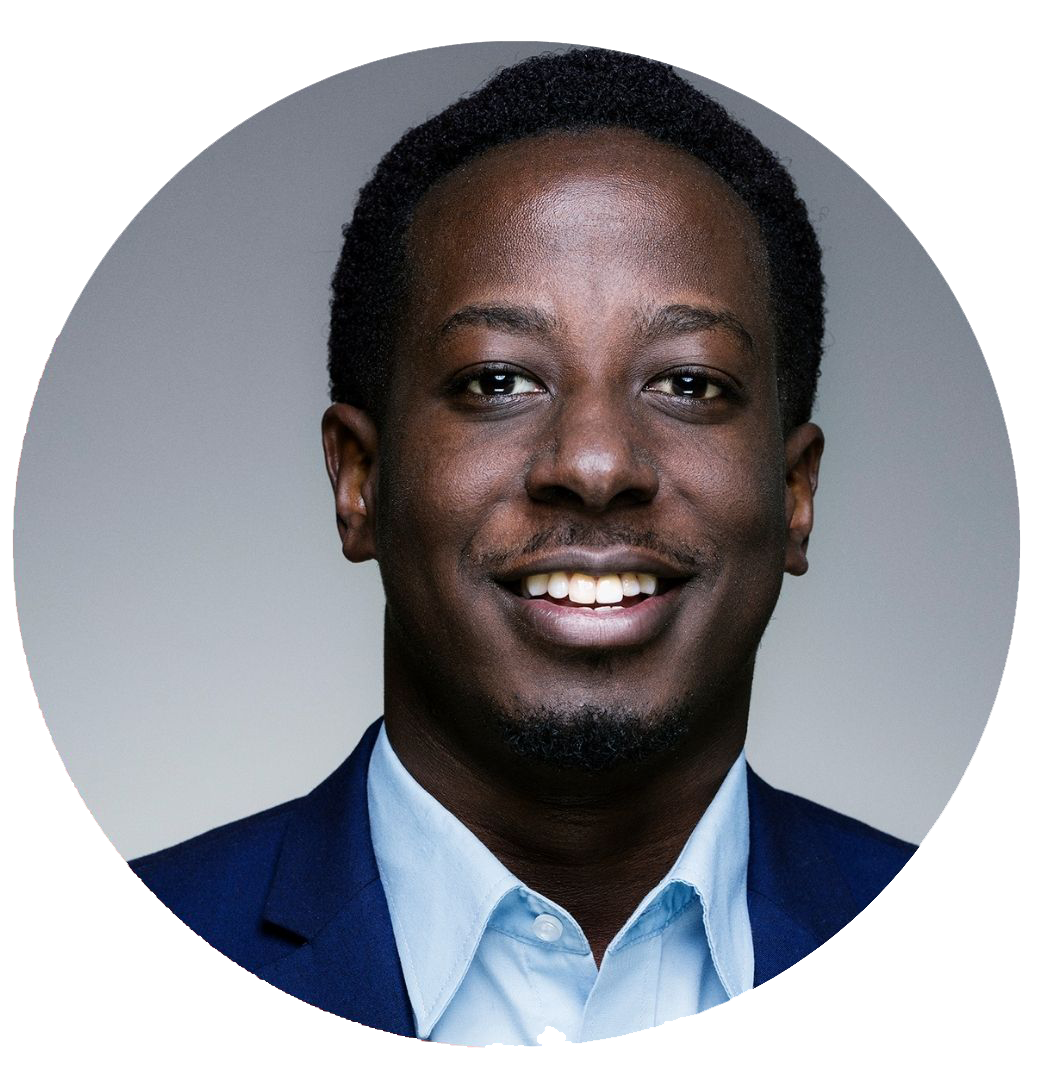 Kevin Rwigema has a mind that fires up at any sort of challenge requiring logic and formulas. He holds a B.A. in mathematics and loves that he can channel his passion for numbers into his job. Following being a Senior Actuarial Analyst in Pensions and Group Insurance, he now works as Solertia's Senior Compensation Consultant.
When asked about his favourite part, he says he enjoys the variety of his assignments with smaller organizations. Outside the office, you can find him shooting hoops on the basketball court. A lifelong player and fan, he now coaches the sport to youth at a local high school. To mix things up, he's also learning how to box, a great outlet for exercise and connecting to himself.
Kevin lives with his partner, and so far, no kids. But as Kevin says, "We still have lots of time." Originally from the Democratic Republic of the Congo, he's an avid traveller, with stamps on his passports from Croatia, New Orleans, Thailand, the Philippines, Belgium, and France. As for his home country, top memories include a traditional dish called pondu—fried plantains served with cassava leaves.
"I'm a quiet person and usually prefer to stay behind the scenes. But ask me for a taste of pondu and you might get me talking."