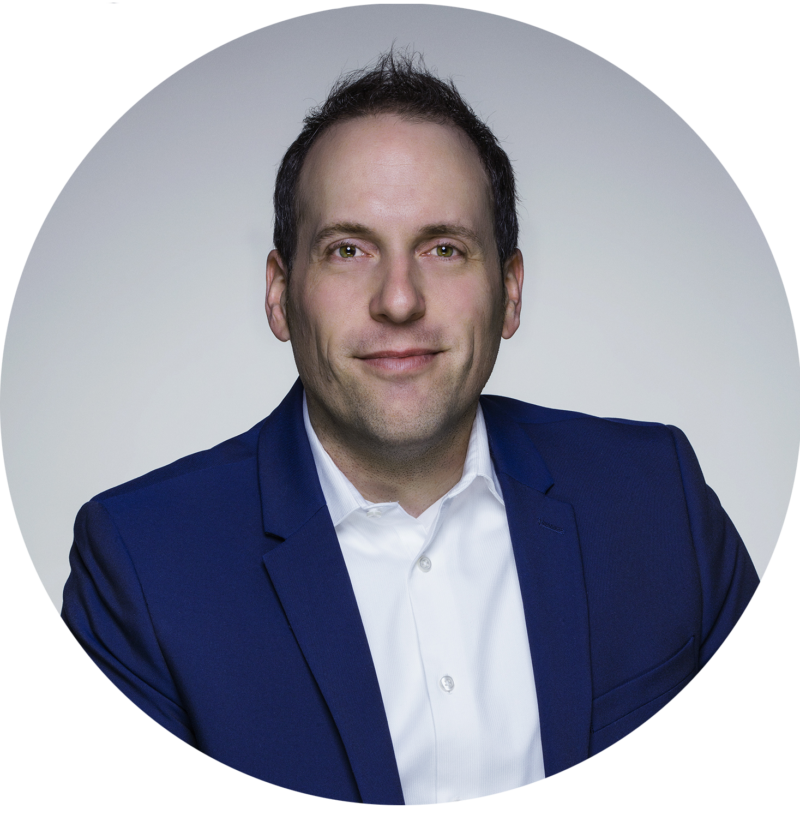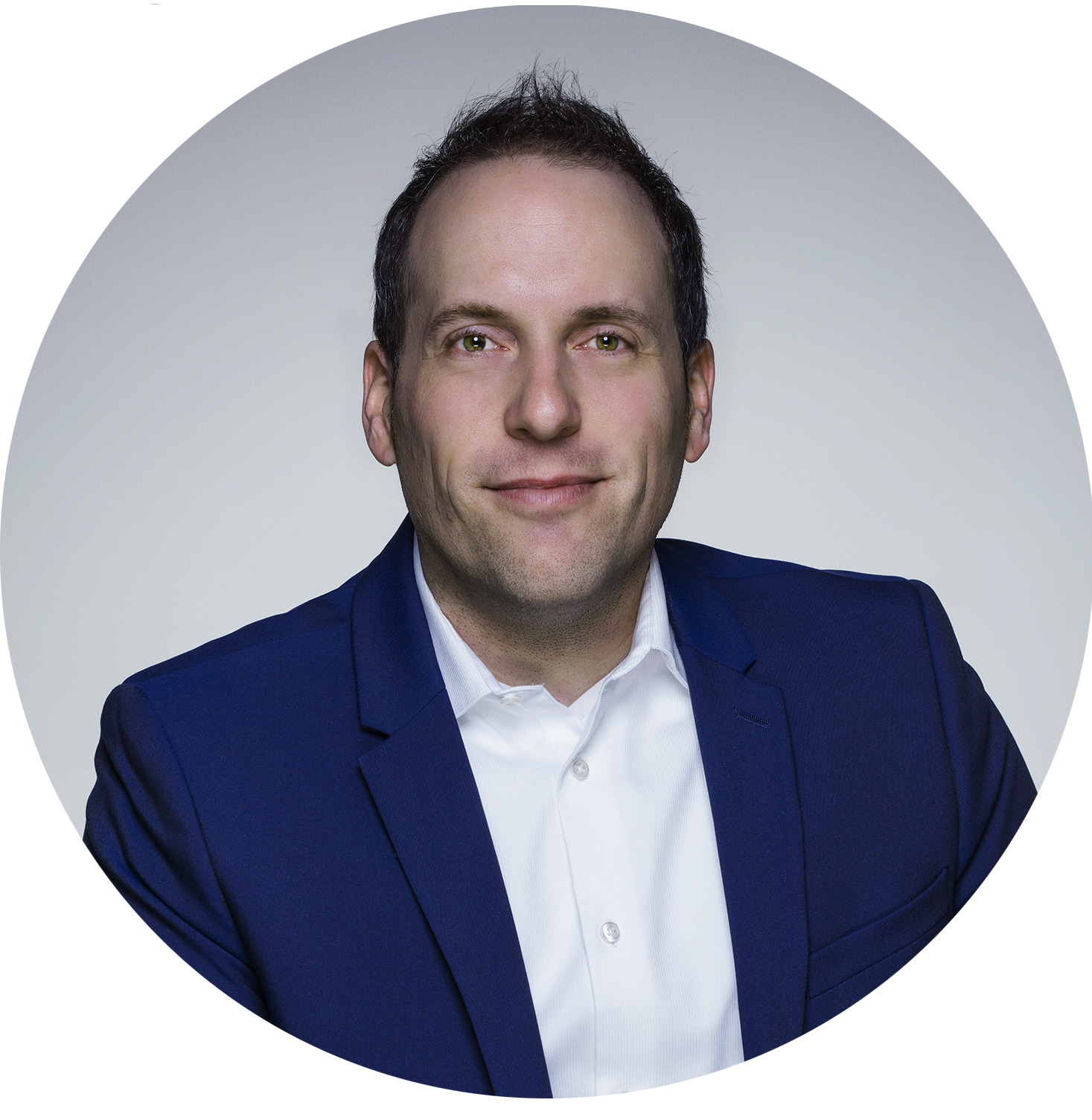 Over the past year, Solertia has become like a second family to Jonathan. At home, the father of two has come to learn the importance of authenticity, respect, and transparency. But even when he's not running after his kids, the seasoned consultant brings these core values to the office.
A born teacher with strong leadership skills, Jonathan is committed to fostering meaningful connections with clients and colleagues alike.
Jonathan is grateful to work at a company that offers a corporate culture that dovetails with his own—a passion for growth, results, and uniting toward a common goal.
"We put people first," he says. For Jonathan, it's important to take the time to build strong relationships. Every project is different, and the trick is giving clients the guidance and information they need.
When the coast is clear, Jonathan will be first in line to fly to Europe with his family to connect with their Irish and Italian heritage. His long bucket list of countries includes Italy, France, and Norway. Beyond that, this avid snowboarder is eager to hit the slopes in Western Canada and head even further afield to destinations in Australia and Africa.
Though he's not sure if he will be able to live out his James Bond fantasy, if he can swing it, he's prepared to jump out of an airplane with a snowboard on his feet, ready to land on the mountains and ride into infinity.
He's also planning to channel his love for his work into a book on human resource management. However ambitious, we wish for all his dreams to come true. Jonathan, we're glad you're one of the team, and congratulate you on your upcoming ten-year anniversary with your spouse.