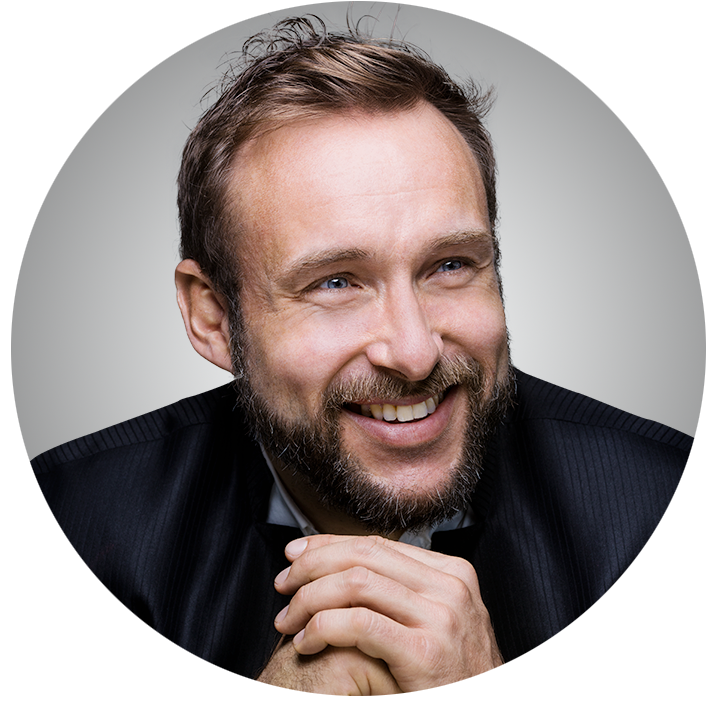 Meet Camille Durocher-Bundock, our Manager of Human Resources and Organizational Development.
There's never a dull moment for Camille and her partner, especially since they welcomed their first child into their lives 16 months ago. As any parent knows, kids change everything! But Camille still makes time for her passions—the great outdoors, her adorable snow Bengal cat Lucie, and of course, really good food. She can't get enough of Korean cuisine, prepared by her husband, a devout foodie and avid cook.
Though she loves to explore faraway destinations, throughout the pandemic, Camille has stayed close to home, opting for regular visits to her family farm. This lovely oasis in the Eastern Townships is the perfect outlet for a nature lover like Camille. But as soon as the time feels right, she's ready to hop on a plane again. She went on one of her first international trips as an exchange student in China. Her passport also holds stamps from South Africa, Croatia, France, Finland, Russia, and of course, South America.
Camille grew up surrounded by music, with many of her family members playing multiple instruments. For Camille, she expressed her artistic side through classical ballet training which she tries to come back to whenever she can. She also enjoys lively concerts and makes a point of supporting emerging artists. These days, she finds solace on hikes and picnics by the water, with baby cozily strapped into the carrier.
When asked about her favourite part of her job, Camille says she is grateful for the opportunity to build solid relationships with each of her clients. "Together we can uncover best practices for ensuring corporate success and employee well-being."
As for her own well-being, Camille has found her secret to contentment in keeping busy, staying grounded, and saying yes to what the world has to offer.