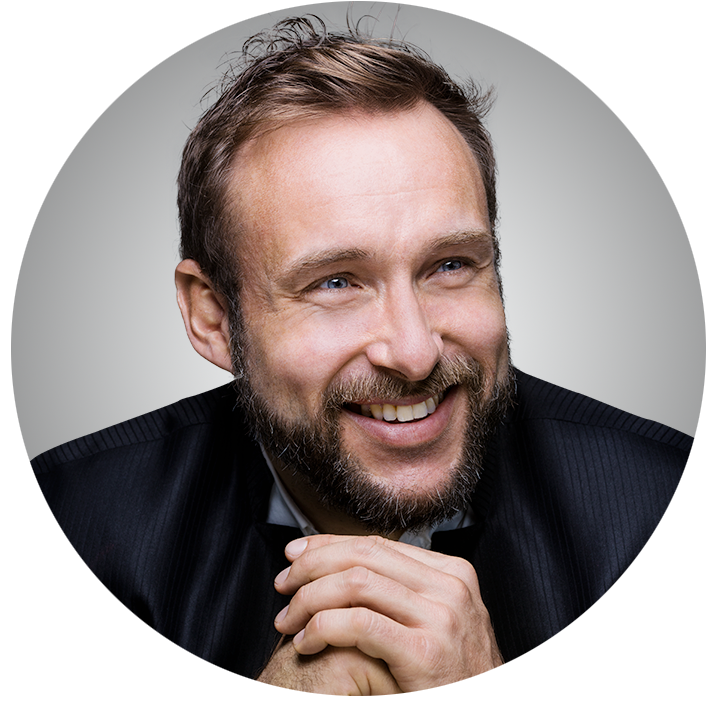 Meet Benjamin Robert. He discovered Solertia as a client before joining the team as a human resources consultant.
Benjamin loves the variety of his job—he's up for transcending any challenge that crosses his path: "My clients come from all different sectors. It's rewarding to be able to discover new ideas and adapt our solutions to their situation."
On the home front, Benjamin has a cat called Mufasa, named in honour of the faraway parts of the world he loves to explore. One of those places is Asia. Benjamin was born in France, but he had the chance to study in China. And he's excited to soon raise two multicultural children with his wife who is French with Vietnamese ancestry.
Not long after he landed in Quebec, Benjamin left for a six-month trip to Asia. There, he attended a life-changing 11-day meditation retreat in the Philippines. On the other side of the China Sea, he travelled from the south to the north of Vietnam on a motorcycle.
Though he has tried snowboarding and kite surfing, Benjamin prefers athletic pursuits that involve a motor. Hence the motorcycle. He also enjoys go-karting.
True to his French origins, Benjamin is a self-proclaimed foodie, but says he would rather eat than cook. That is, except when it comes to his pulled pork, which has guests coming back for more. He loves traditional French meals from the region where he grew up. Favourites include tartiflette, frikadelle, and carbonade flamande, or Flemish Beef Stew. His palate ventures north for a taste of Whelsh, a "healthy" treat of bread covered in cheddar fondue, topped with sausages and an egg. And there's nothing like a Belgian beer to wash it all down! It's a great day when a loved one (or colleague!) whips up one of these classic recipes to share. But whatever's on the menu, as long as Benjamin's around, you're sure to find fun and adventure.