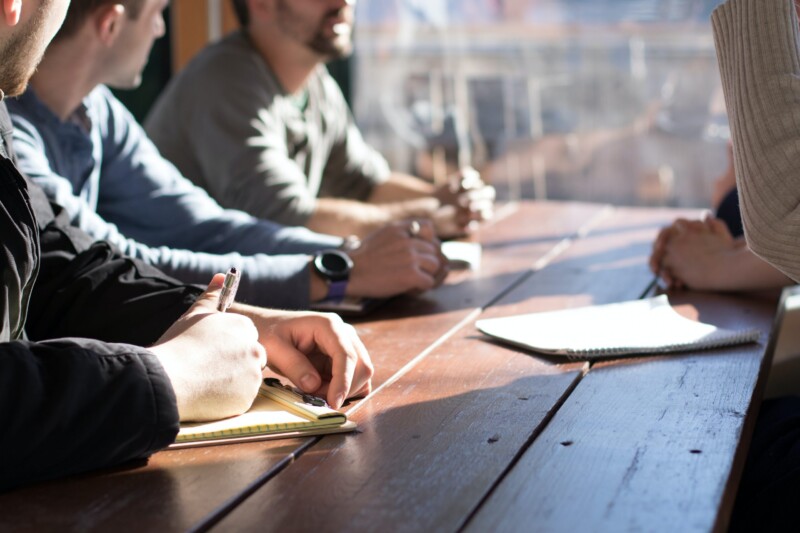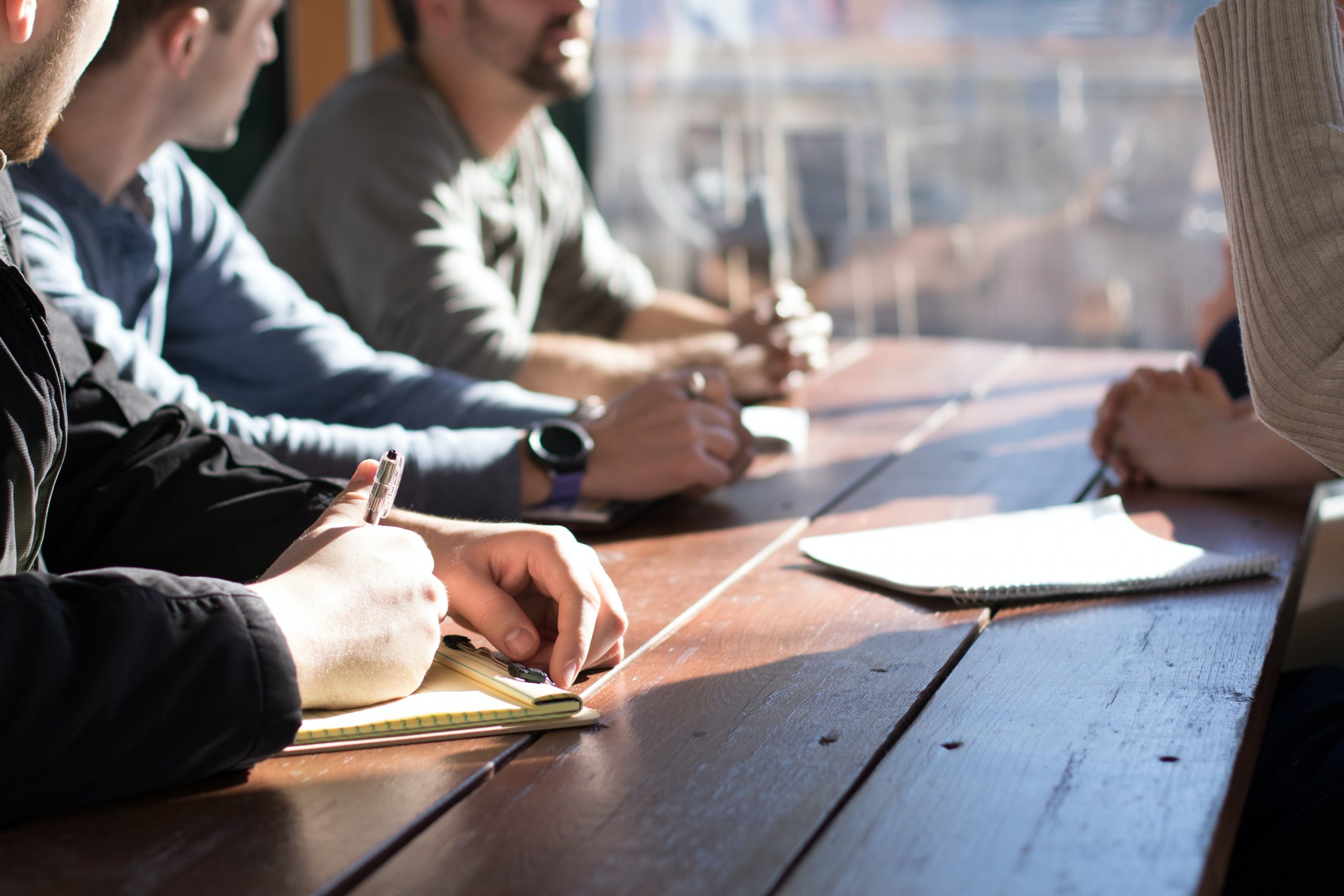 Earlier this week, the Ministry of Labor, Employment and Social Solidarity, in conjunction with the Commission of Labor Market Partners, announced a new grant called "PACME" (Concerted Action Program for Job Retention) totalling $100 million. The objective of the grant is to assist Quebec businesses who have been negatively impacted by the COVID-19 crisis and have suffered financially over the last 3 weeks. This week, the government focused its attention on providing critical funding to companies who would like to develop their employees' skills and competencies and put into place important human resources programs.
This financial support aims to promote the Province's economic recovery by encouraging companies to use this time as an opportunity to practice and encourage good human resources management.
Here's what you need to know about PACME.
Two components

Business Component

which is applied through your local Emploi-Québec Representative

Collective Promoters Component

which is applied through Industry Associations, Sectoral Committees, etc.
Two types of activities are eligible for

PACME

Competency Training

consisting of a wide-range of training activities

Basic employee training;

Training recommended by professional Orders;

Francization;

Strategic training linked to the COVID-19 crisis which will allow the company to maintain and/or diversify its business activities;

Etc.

Human Resource Management (HRM) Initiatives

–

only for the Business component

HR Diagnostic/Audit;

HR consulting mandates;

Management coaching and development.
By providing generous financial support to Quebec organizations,

PACME

aims to increase job retention and bolster a speedy economic recovery.

There are numerous eligible expenses:

Salaries of employees who receive training – up to a maximum of $25/hour;

Professional consulting fees and trainer fees – up to a maximum of $150/hour;

Other related costs.

The reimbursement of eligible expenses is divided into 2 categories:

100% of expenses for projects of $100,000 or less;

50% of expenses for projects between $100,000 and $500,000.

Reimbursement conditions apply based on the use of other grants currently available for training activities.
The grant will be available until September 30, 2020 or until the $100 million fund is allocated in full, and the duration of projects can vary according to the company's specific project needs.
Solertia Consulting Group can offer support for companies looking to implement training as well as Human Resource Management projects. Please contact one of our PACME experts, who can determine your eligibility for this grant and assist you in defining your needs. We can be reached at the following email address: pacme_solertia@solertia.ca.