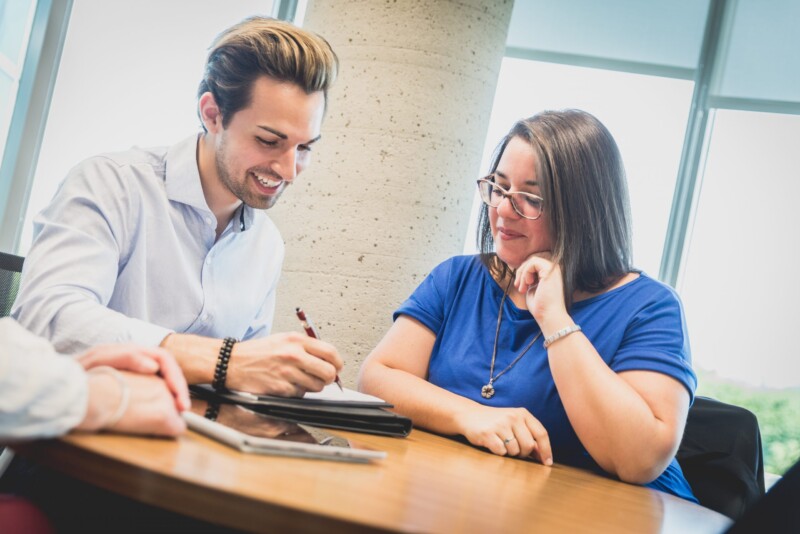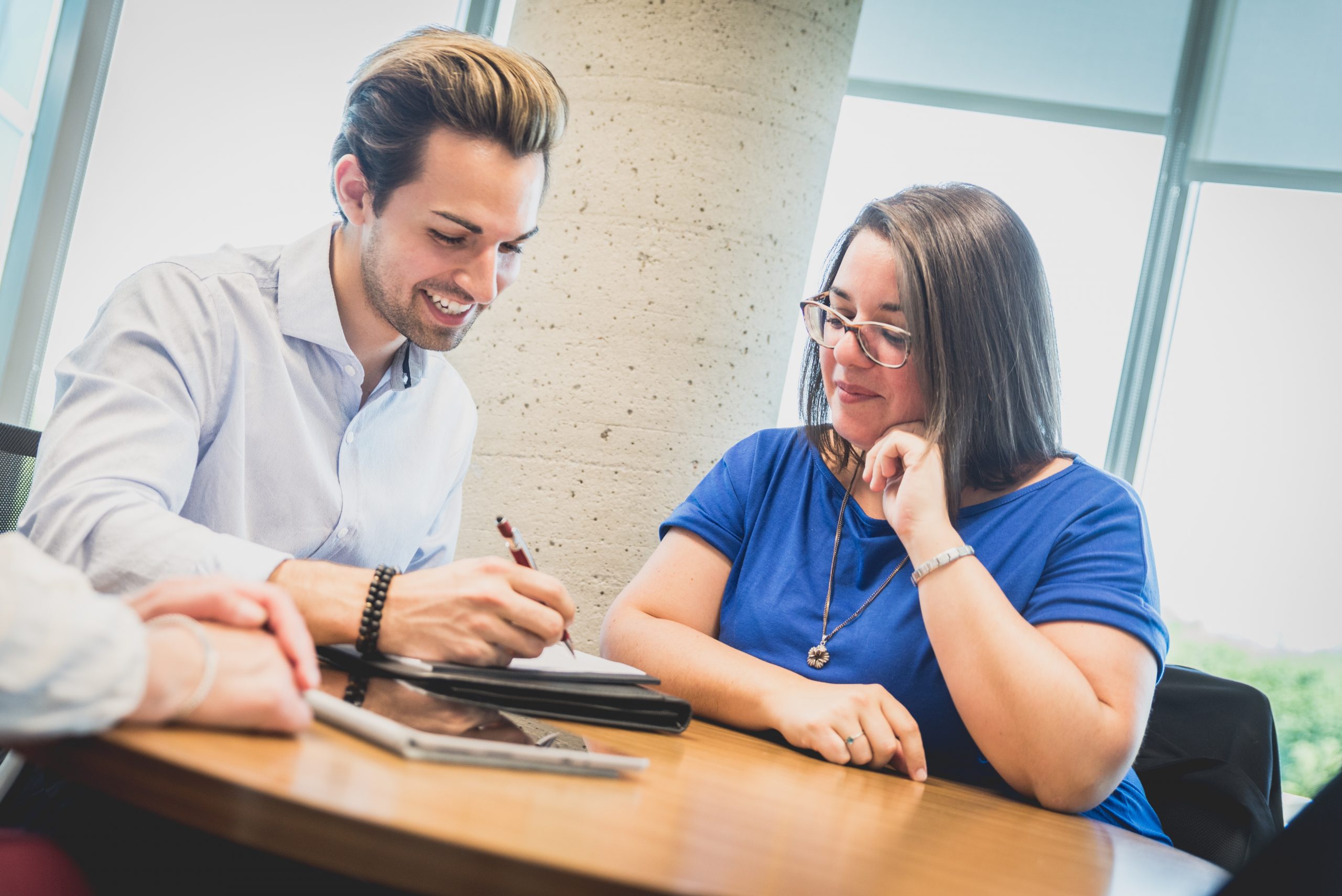 The current circumstances are pushing organizations to rethink and review their total compensation strategies, ensuring their sustainability in this context of economic uncertainty and shifting working patterns. What effect will the global pandemic have on budgets for future salary increases and bonuses? No one knows for sure, but one thing is certain: companies will need to adapt to the rapidly changing market. Labour shortages continue to strike, a reality that remains exacerbated by the pandemic. But though the world is changing, the goal of our reflection is and always will remain the same: to attract and retain talent within our company.
In this webinar, we will focus on the following themes:
Total Compensation
Compensation in 2020

The State of Play in the Context of the Pandemic

Compensation in 2021

Salary Forecasts: wage and salary structure increases

And more!
We look forward to seeing you there!
Our speakers:
Jonathan Caissy, CHRP
Senior Human Resources Consultant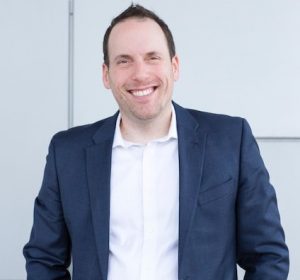 Jonathan tailors all his interventions to align with the operational and strategic goals of every company he works with. In addition to a Bachelor's degree in Human Resource Management, Jonathan holds the title of Certified Human Resources Professional (CHRP). Throughout his more than decade-long career, he has combined the roles of generalist, human resources specialist, and manager.
This seasoned professional is always on the lookout for emerging trends in human resource management. His creativity and passion for entrepreneurship make him a partner of choice for those looking to implement the market's best practices all the while honouring the unique characteristics of their organization. Jonathan acts as a strategic partner for many of our clients at the Solertia   Consulting Group.
Kevin Rwigema
Compensation Specialist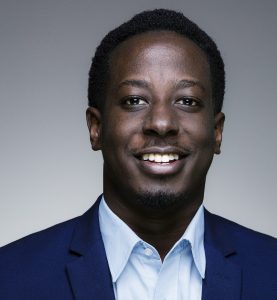 Kevin holds a Bachelor's degree in Mathematics with a specialization in Actuarial Science from Université de Montréal. He graduated in 2015. Boasting an extensive background in pension plans and group insurance, Kevin has worked as a specialist with companies of all sizes from a wide variety of sectors. This has given him a solid understanding of the many diverse realities that exist in the business world.
Drawn to the mathematical aspects of compensation, Kevin channels his analytical background toward developing adapted tools that are both technologically advanced and easy to use. With his keen sense of observation and vibrant wit, Jonathan is a recognized and valuable asset to the Solertia team.
Wendy Glaser, CHRL
Director, Human Resources Consulting – HR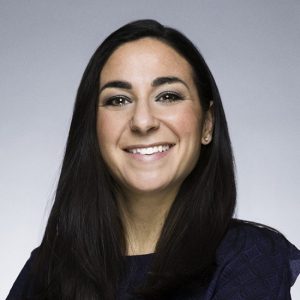 Known for her extraordinary strategic vision, Wendy is director of the Ontario division of the Solertia Consulting Group.
In addition to customer acquisition, she is responsible for implementing the marketing tools that allow the firm to build solid business relationships with both their clients and partners. Her expertise in compliance, resource management tools, employee engagement and compensation have made Wendy one of the most sought-after specialists in the field of human resources.