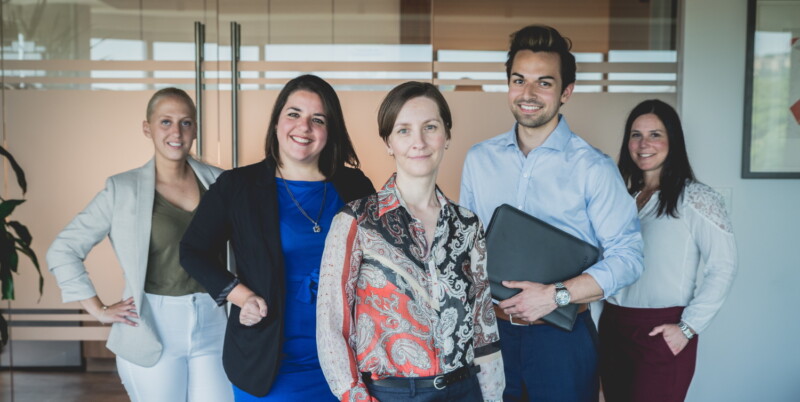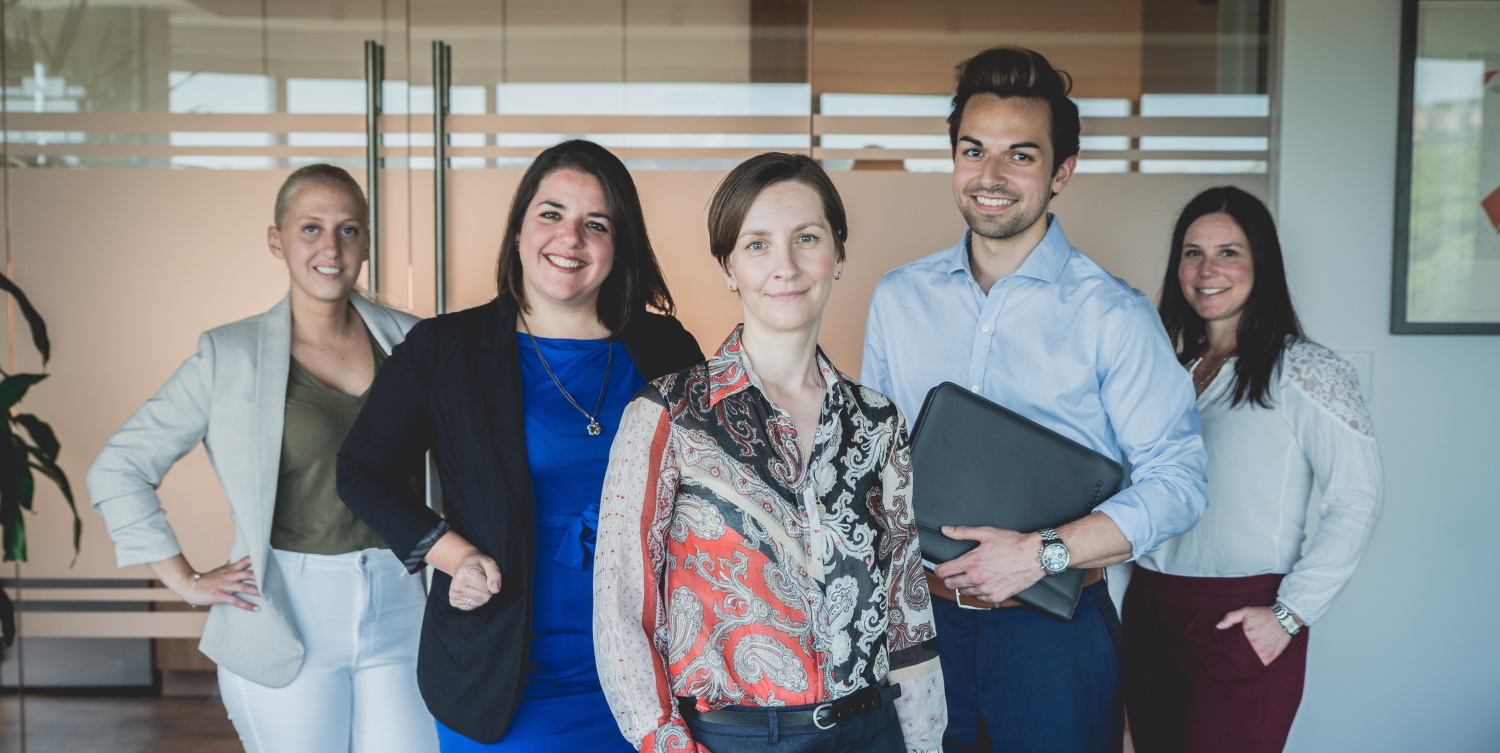 IN FRENCH ONLY
Don't miss this exclusive invitation from Brassard Goulet Yargeau!
In April 2019, Quebec's Pay Equity Act underwent significant changes impacting organizations with over 10 employees. These changes can be costly for companies who do not make the required amendments to their pay equity plans. Did you know that pay equity salary adjustments are now retroactive to the time when the gap first appeared and that you might owe a significant amount of interest on those adjustments?
In collaboration with Solertia Consulting Group, Brassard Goulet Yargeau is excited to invite you to a free breakfast conference where the recent changes to pay equity will be discussed. Leading to conference is Miguel Yargeau, F. Pl. (Brassard Goulet Yargeau), Katrina Girard, CHRP (Solertia Consulting Group) and Anne-Catherine Verreault, CHRP (Solertia Consulting Group).
Two dates, two locations:
February 11th, 2020, from 7:00am – 9:00am, Longueuil, Sandman Hotel (SOLD OUT)
February 25th, 2020, from 7:00am – 9:00am, Québec City, Hôtel Québec
To register and learn more:
Forward your name, profession, e-mail and phone number to contact@bgy.ca. For more detailed information, feel free to contact Miguel Yargeau directly at 418 682-5853, ext. 302.
Looking forward to seeing you there!