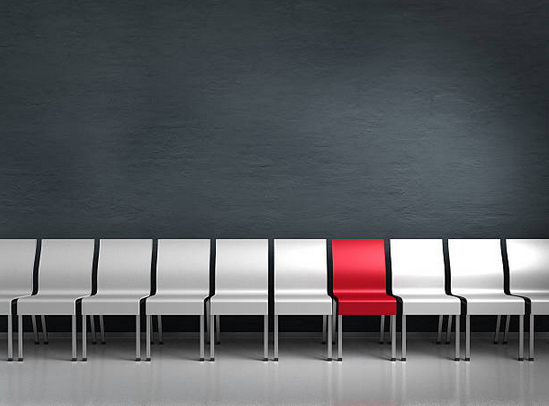 BREAKFAST CONFERENCE
In the context of labour shortage, marketing and human resources management unite to inspire you in the development of enhanced attraction and retention strategies. During this conference, Antoine Richer, Creative Director and Partner at MXO and Camille Durocher-Bundock, Human Resources Consultant at Solertia Consulting Group, will guide you on defining the employer brand.
Uniting marketing and human resources management
The concepts and added value of the employer brand
The best practices to put in place
Your speakers:
Camille Durocher-Bundock
HR Consultant, Solertia Consulting Group
Camille holds a Bachelor's degree in Industrial Relations and a Master's degree in Management Sciences. She is passionate about all topics related to Talent Management. Her enthusiasm and knowledge in this area allow her to provide sound advice on policies, tools and processes targeted to organizations. Moreover, she guides clients in the application of employment labour standards, as well as how to adopt best practices in the market.
Antoine Richer
Creative Director & Partner, MXO
Antoine joined MXO as a partner 10 years ago. Today, he holds the position of Creative Director. His Graphic Design degree allows to fuel his passion for the arts and develop creative strategies for MXO's clients. His efficiency and versatility have allowed him to lead significant and highly diversified projects to success. Driven by his indispensable creativity, his keen eye for marketing, Antoine brings an element of freshness to high-value projects every time.