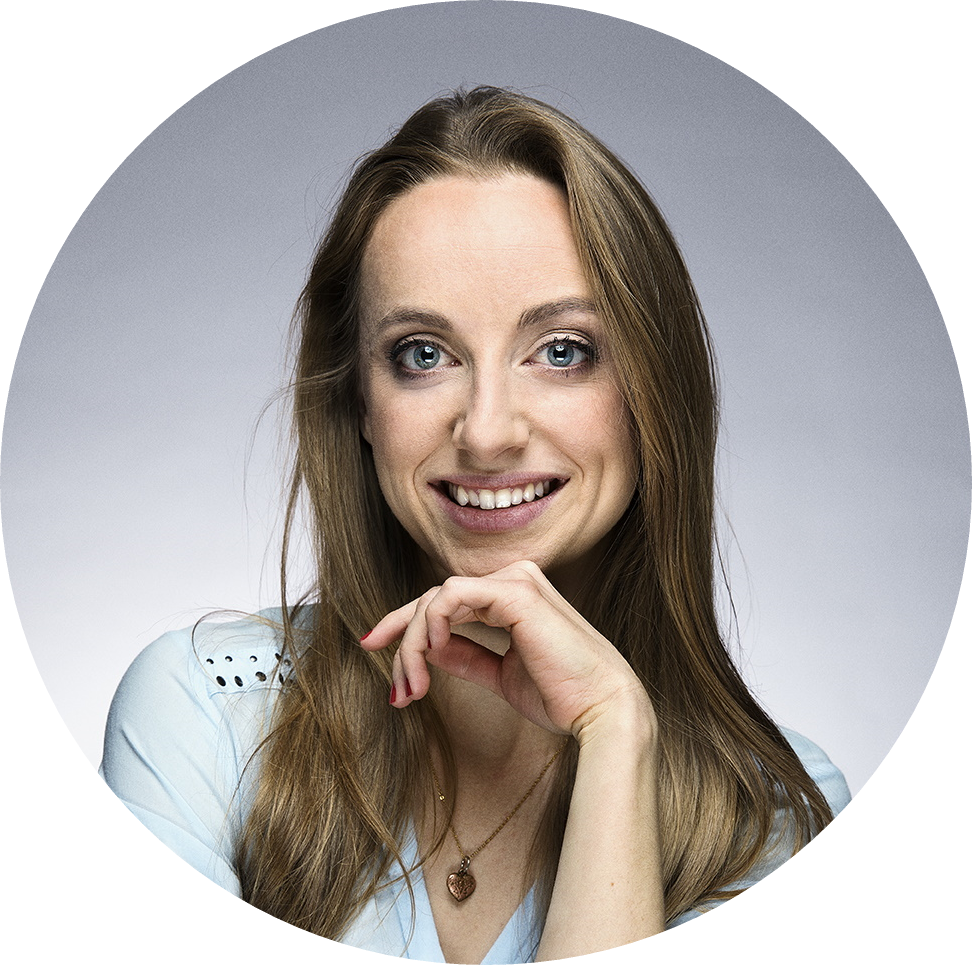 Katrina Girard has been in a long-term relationship with her partner for seven years and also enjoys the company of Marvin, a dachshund with a great personality and still very playful for his three years. Expanding her family with little humans is not yet part of her plans; for now, she is focused on her career as well as her many other passions.
A seasoned gymnast, Katrina uses the learned value of discipline to guide her both personally and professionally. "I give 100% in everything I do. The sayings that my coaches used to tell me come back to me regularly," she explains. Katrina loves hiking, especially on trails known as "Via Ferrata". Her goal is to be challenged and to overcome all challenges. "Via Ferrata is as much a physical challenge as it is a mental one," she explains.
As Practice Leader, Katrina places great importance on helping one another as well as on remaining positive. "This approach also works well with my clients," says Katrina. "When a problem arises, we tell ourselves that there is nothing that can't be solved. We'll find the solution together". At Solertia, she has developed an eye for detail. "Our projects involve processing a lot of data and a strong attention to detail is essential".
Katrina and her partner have dreams of traveling throughout Europe, and also visiting Morocco and Russia. As experienced travelers, they fell in love with Italy, Iceland, Norway and Luxembourg. This adventurer also dreams of climbing Kilimanjaro, doing an MBA, making the world a fairer place, aspiring more to minimalism, writing a blog about a traveling dog ("The Traveling Sausage"… why not?)… and, of course, continuing to be happy.