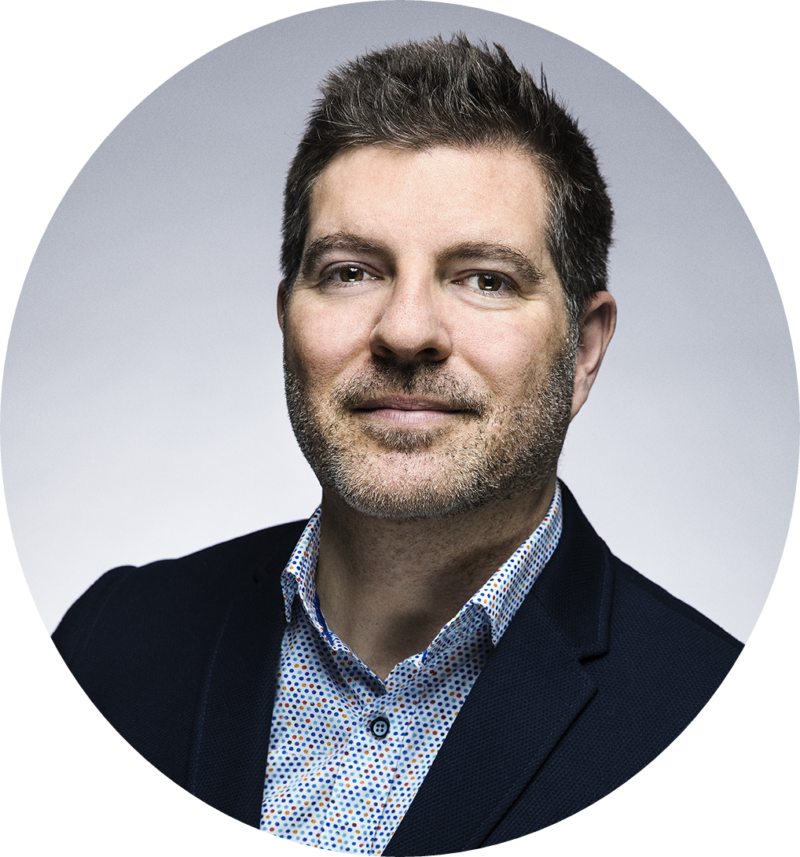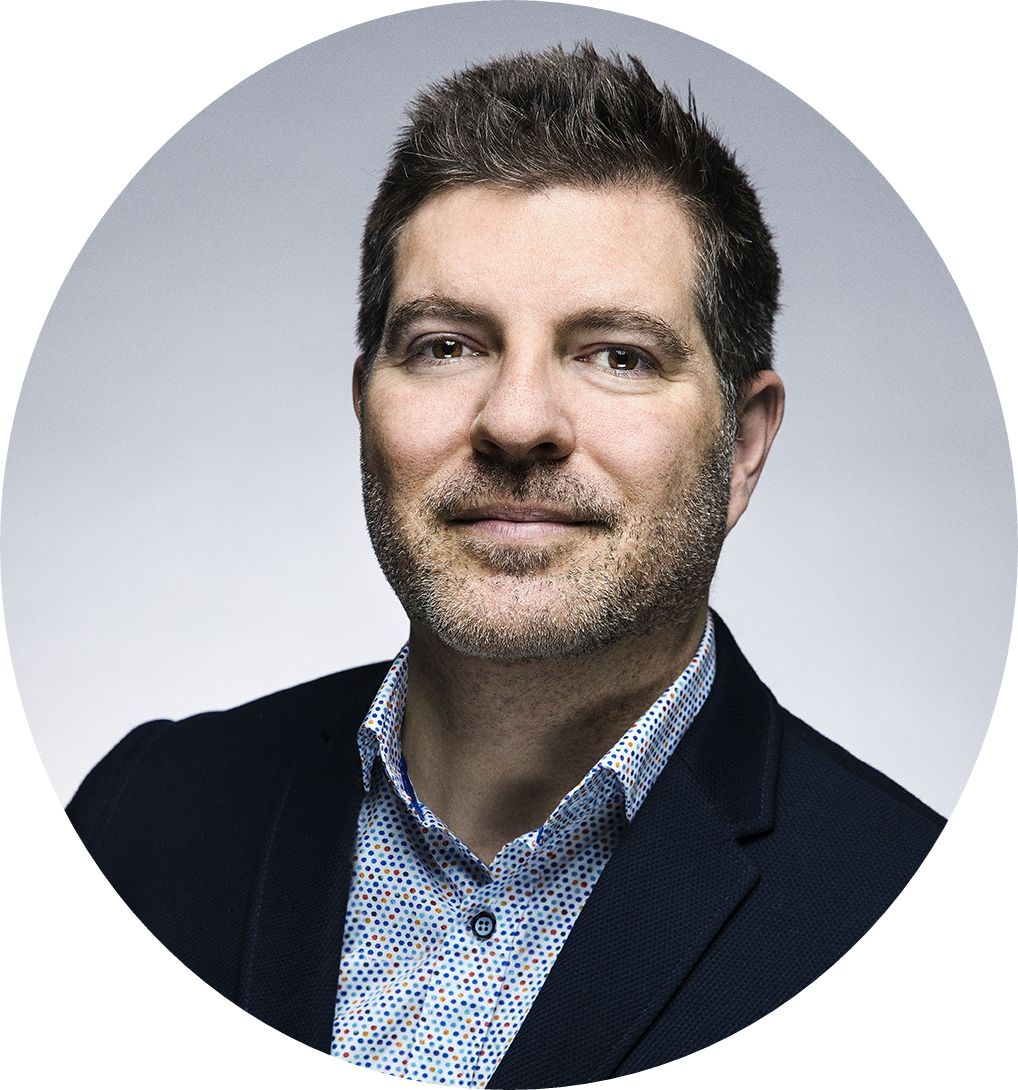 Having grown up an only child, Frédérick has since built a big and loving family. In contrast to his relatively quiet upbringing, he makes a point of filling his life with plenty of friends and colleagues who bring him joy. He has three children and has lived with his partner Anne-Marie for over 20 years.
A shareholder in three companies, Fred is a natural born leader who happily manages a team of over 30 people.  Fueled by his love for teamwork and the belief that everyone should have the chance to contribute, Frédérick lets his core values guide his day-to-day activities.
As an outdoor enthusiast he is always finding excuses to sneak outside on a little adventure beyond the office.  In his time off you can find him hitting the slopes on his alpine skis, exploring uncharted territory on his motorcycle, or strumming his guitar with his loved ones around a campfire.  Frédérick can't get enough of visiting new places and dreams of an epic ski trip in Western Canada just as soon as COVID regulations ease and he can resume his travels and family vacations.
As for his work ethic, he believes that consistency and perseverance yield the best results. For Frédérick, teamwork is key and he lives by the motto, "Alone we can go fast, but together, we can go far."
"At Solertia, it's all about teamwork," he notes one last time, with his trademark enthusiasm and winning smile. Frédérick is proud to belong to this big, beautiful family that celebrates their victories together every day.