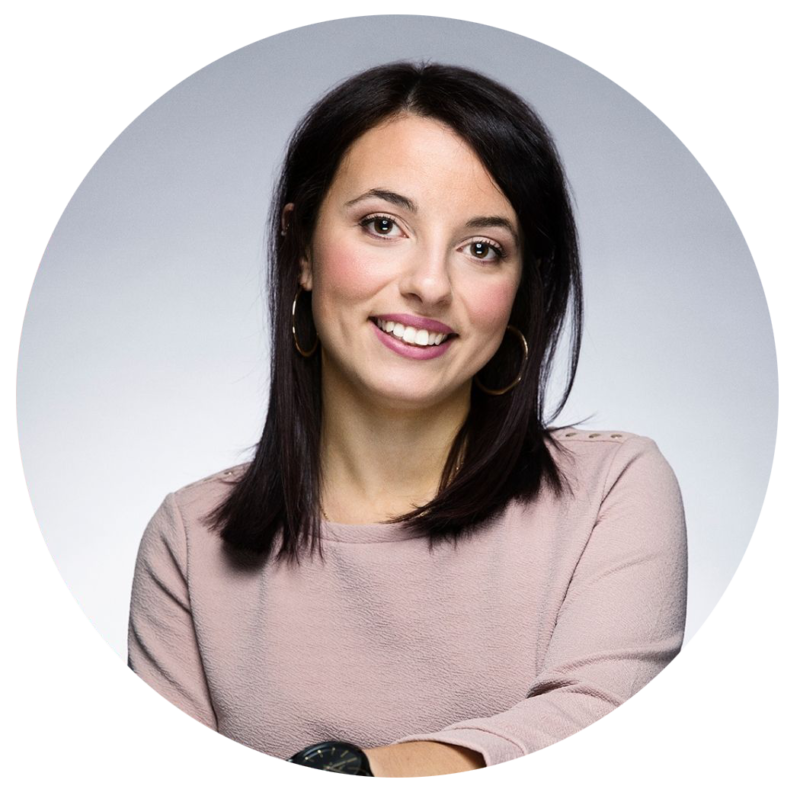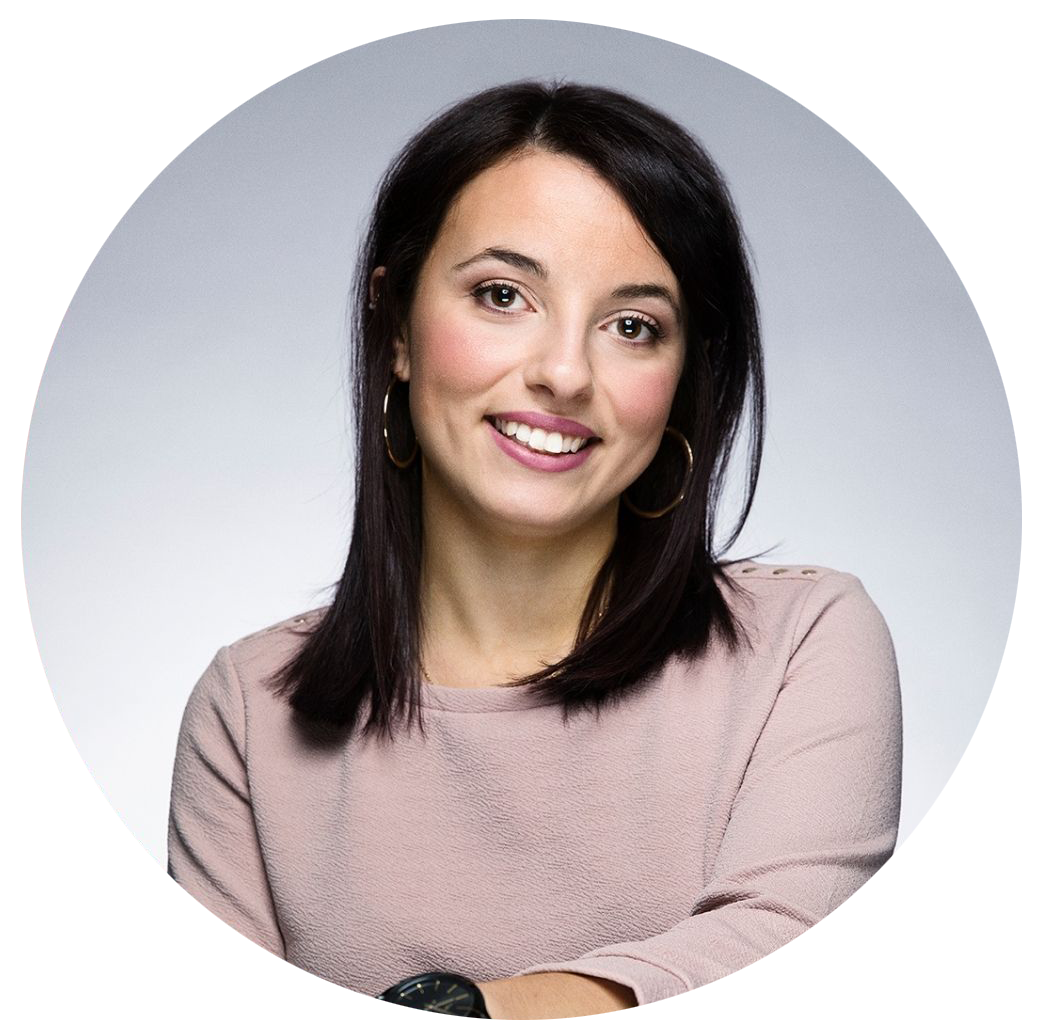 Meet Nadia Bongiorno, Human Resources Consultant. She's known for her expertise in pay equity and the Job Skills Act, or 1% Law. As you might have guessed, Nadia loves numbers!
But she also loves humans, and her passion lies in the consulting side of her job. Each day presents a new challenge where she gets to work with interesting people from all kinds of industries.
From a young age, she became an athlete, playing competitive soccer and practicing karate and self-defence. "All that training helped me build up my confidence. Combat sports taught me how to stick up for myself."
A big fan of animals, Nadia has a dog, but says her ideal pet would be a monkey—they're so much like humans! What's not to love?
When the time comes, Nadia plans to have three of her own children. Just 3 months ago, she got engaged, and can't wait to build her family.
Her father arrived in Canada at the age of two. Like her mother, Nadia was born in Montreal, along with her two brothers.
True to her lineage, she adores Italian food, with pasta topping her list of favourites. She has fond memories of cooking with her grandmother and baking traditional Italian desserts, with three kinds of cookies to gift to family and friends. Years later, Nadia continues the tradition of fruitful, happy times in the kitchen.